Signalong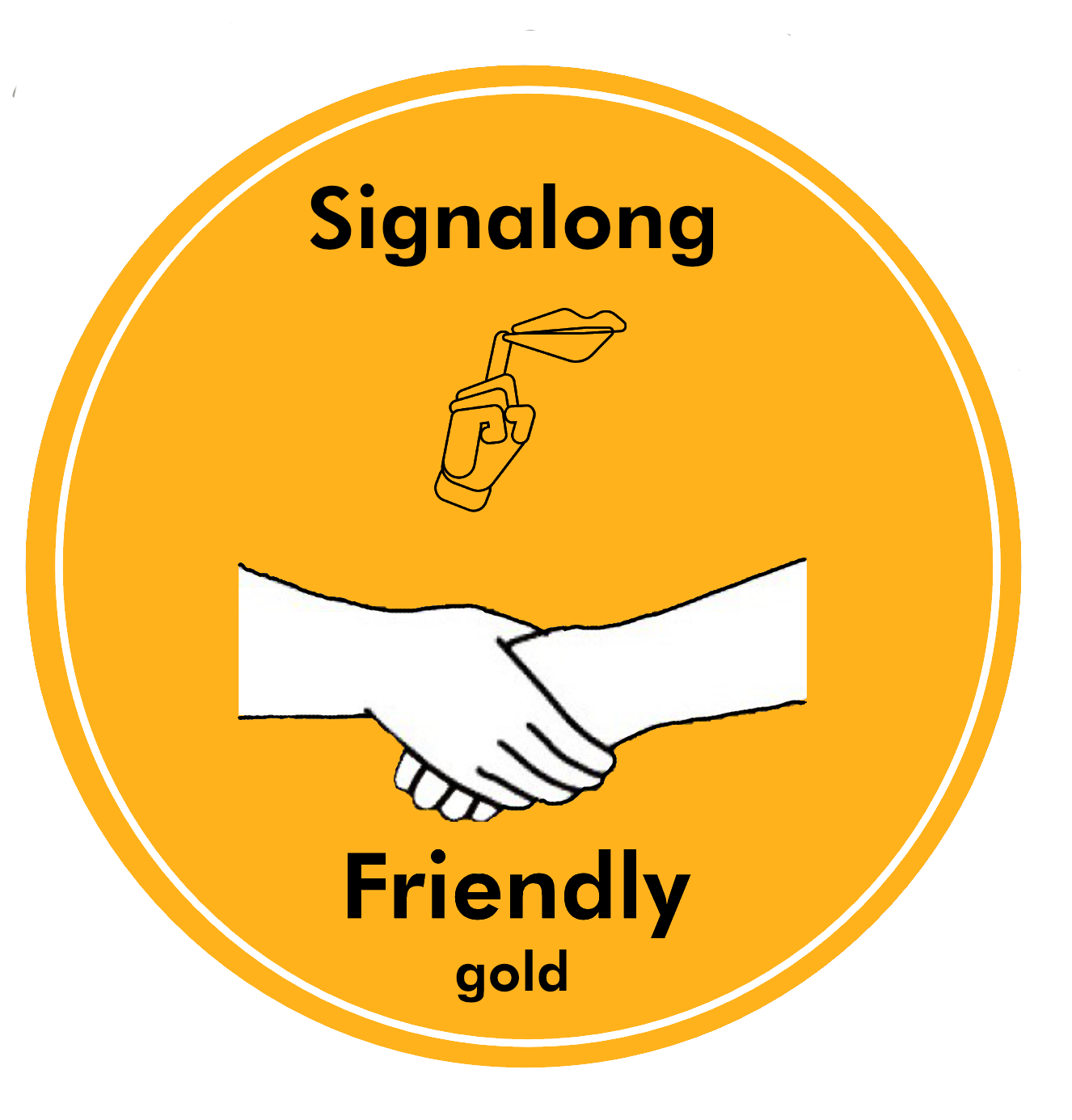 Welcome to our Signalong section!
Here you will find information, videos and resources related to Signalong and how we use this fantastic community across New Bridge.
"Signalong The Communication Charity (1039788) provides resources, training and free advice, and readily works with others in the field to promote communication skills for children and adults with speech, language and communication needs and English as an additional language."
Meet the Signalong Team
Meet the New Bridge Signalong Team…
Sign of the Week 
Here you will find our weekly SOTW videos, available on our own YouTube channel – NewTube
2nd October 2023 – 'October'
25th September 2023 – 'September'
27th June 2023 – 'Eid Al-Adha'
11th May 2023 – 'King's Coronation'
 24th March 2023 – 'Ramadan'
19th March 2023 – 'Mother's Day'
17th March 2023 – 'Red Nose Day'
3rd March 2023 – 'March'
9th February 2023 ' 'Pancake Day'
3rd February 2023 – 'Valentine's Day'
30th January 2023 – 'LGBT'
16th January 2023 – 'Chinese New Year'
 9th January 2023 – 'January'
Take a look at all our SOTW videos on our SOTW Playlist!
Your Signalong
Send in some of your videos taking part in Signalong activities and we'll post some of them here!
Signalong Courses
Stay tuned for information on the latest Signalong courses. 
Resources
https://signalong.org.uk/resources 
Contact
Please contact New Bridge staff using the form below for Signalong support.