Their support services are tailored to your individual needs and are both personal and confidential. Their role is to enable children, young people and their families to support themselves.
The Oldham SEND IASS website provides access to a range of information to help you to understand local policy and the SEN legal framework, enabling you to support your child or young person more effectively – please click here.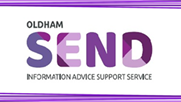 Oldham SEND IASS is just one of the services provided by 'Parents of Oldham in touch' or POINT.
POINT also run Oldham's established Parent Forum for parents and carers of children and young people with additional needs from birth to 25 years who live in or access services in Oldham.
POINT is run by parents and offers a wide range of support and information to families. Please click here to visit their website.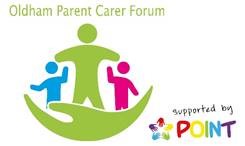 Another service run by POINT is Ability Wheelz which provides opportunities for children, young people and adults with additional needs and/or disabilities to access a wide range of adapted and universal cycles in Alexandra Park, Oldham.
Please click here to find out more.