New Bridge Pathways Blog – 22.9.23
About Me…
"Mr Wilson here. I am a brand-new teacher at New Bridge Pathways this year. Firstly, can I just say a HUGE thank you for making me feel so welcome and saying hello to me whenever I have you seen you around the building. I think I have managed to say hello to most of you by now
When I am not at work, I love being at home, spending time with my wife and my little girl, Mia, who is 4 years old. She's a cheeky monkey, always laughing and we are always going on little adventures together. We also have a cat, Nala, she is extremely lazy and can always be found sleeping somewhere.
Sport is a huge passion of mine and throughout the week I can always be found doing something sporty, whether that's going for a run, going to the gym, playing football or a racket sport such as badminton, tennis or squash I can always be found doing something. Hopefully you have had the opportunity to learn a little bit more about me and if you see me around school please come and say hi."
Mr Wilson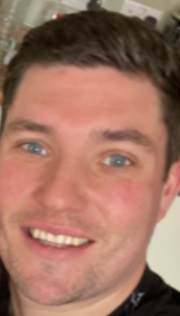 English Update
"This term, I am pleased to see how well the pupils have settled in and how hard they are working to keep up with their reading and spelling programmes. Amber deserves special recognition for her great work on Spellzone! Students are taking part in an interesting poetry competition in which they demonstrate their inventiveness under the theme 'All About Me.' The competition will close on 20th October. What a fantastic start to the year; keep up the good work."
Mrs Taylor
Louis' Poem: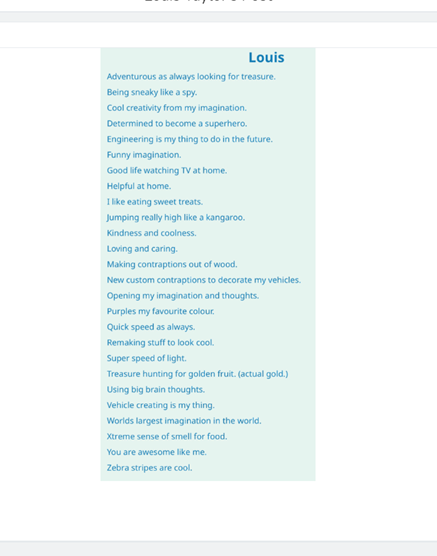 Amaan's Poem: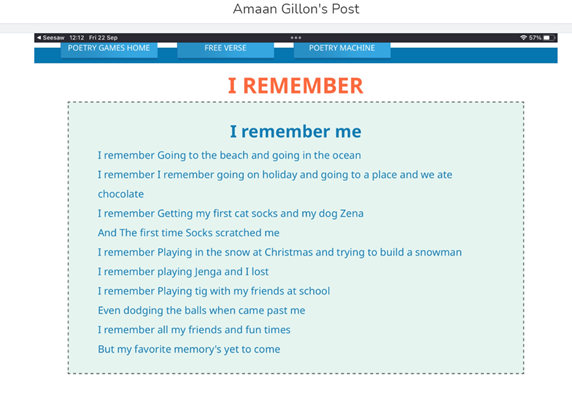 Aaron O's Poem: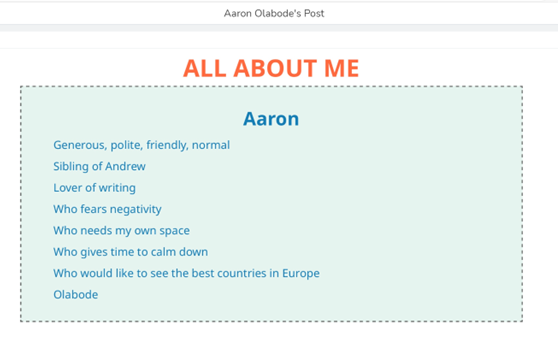 Community Living Group 1 Update
"In COMLIV1 we have started our new book for this term: In Black and White. We are using it to meet out functional skills targets as well as our EHCP targets. We are working on using correct punctuation and reading sentences. In speaking and listening lessons we are working on asking clear questions and expressing our opinions.
We have also been working on our fine motor skills, through competitive games. We have also played games to improve our English. We played games which involve following instructions and games that help our understanding of the alphabet- we played a game in teams in which we had to find an object in the classroom for each letter of the alphabet.
We are all maths wizards in COMLIV1 and the class team are all impressed. We are working on place value and we are doing some fantastic partitioning work!"
Community Living Group 2 Update
"This week we have been working extremely hard in English where have been matching and using the correct prepositions in our writing. In Maths we have been completing flexible partitioning, using 'Numicon' as well as counting in 10s with practical resources and completing missing numbers in a worksheet."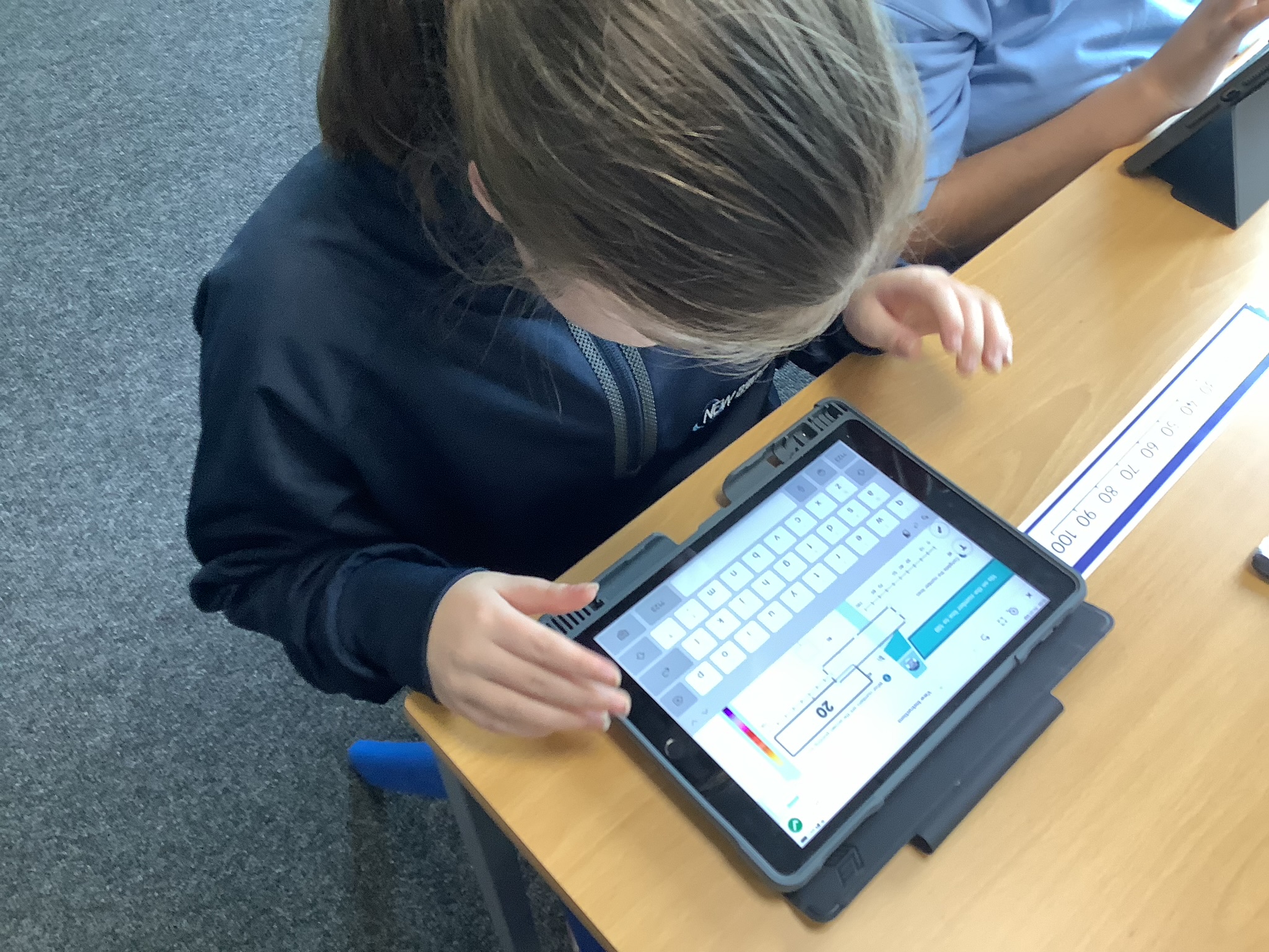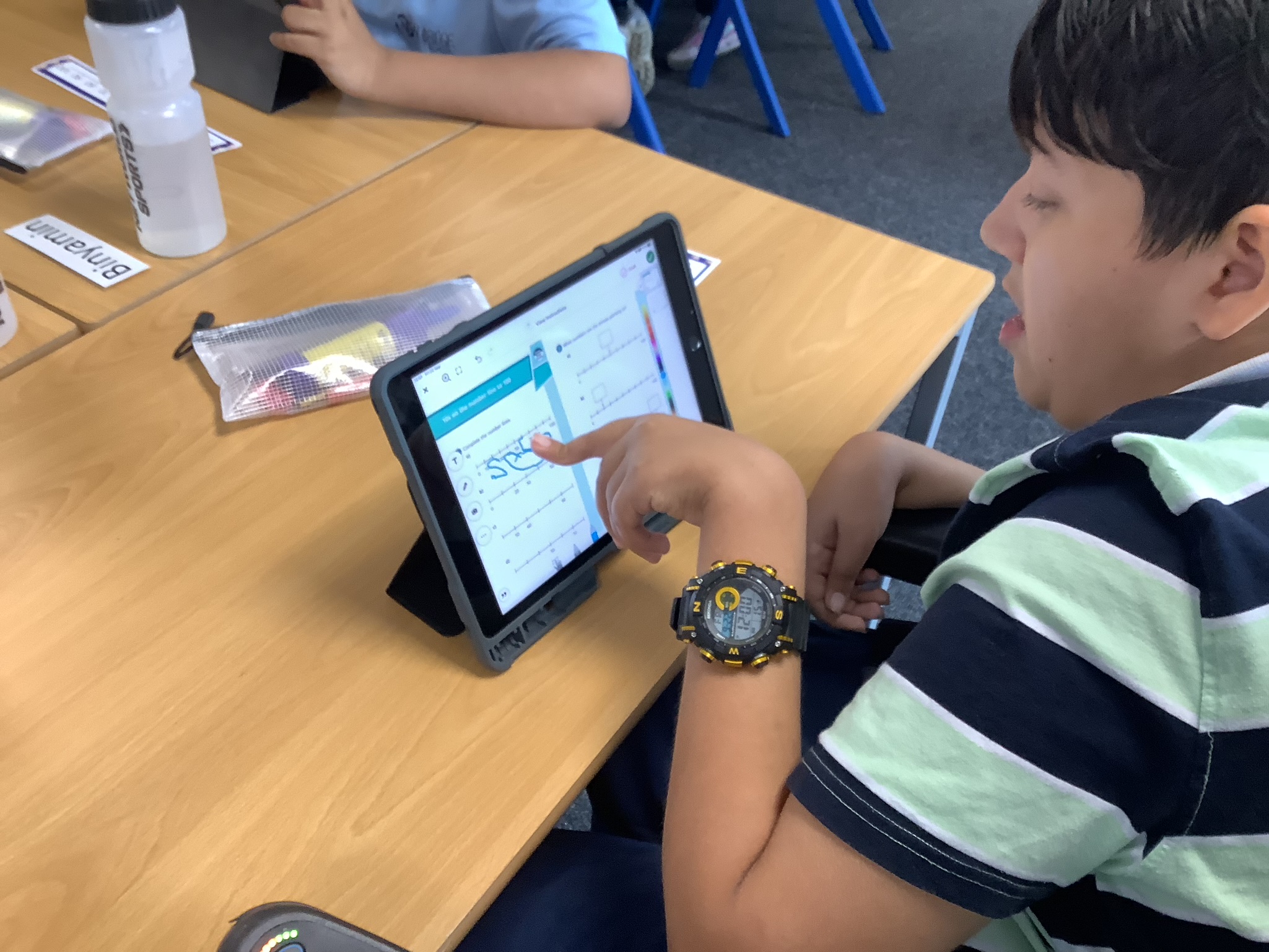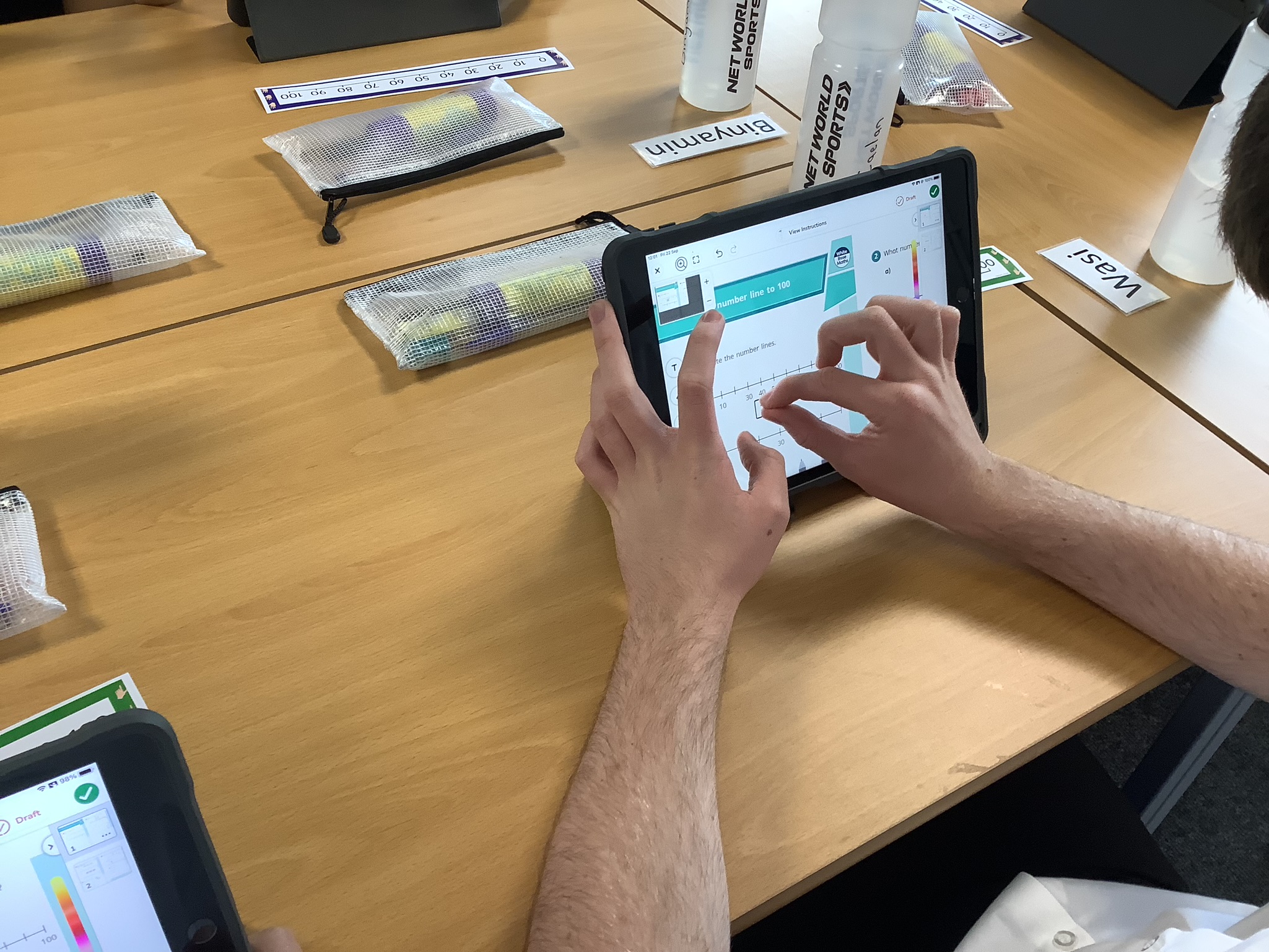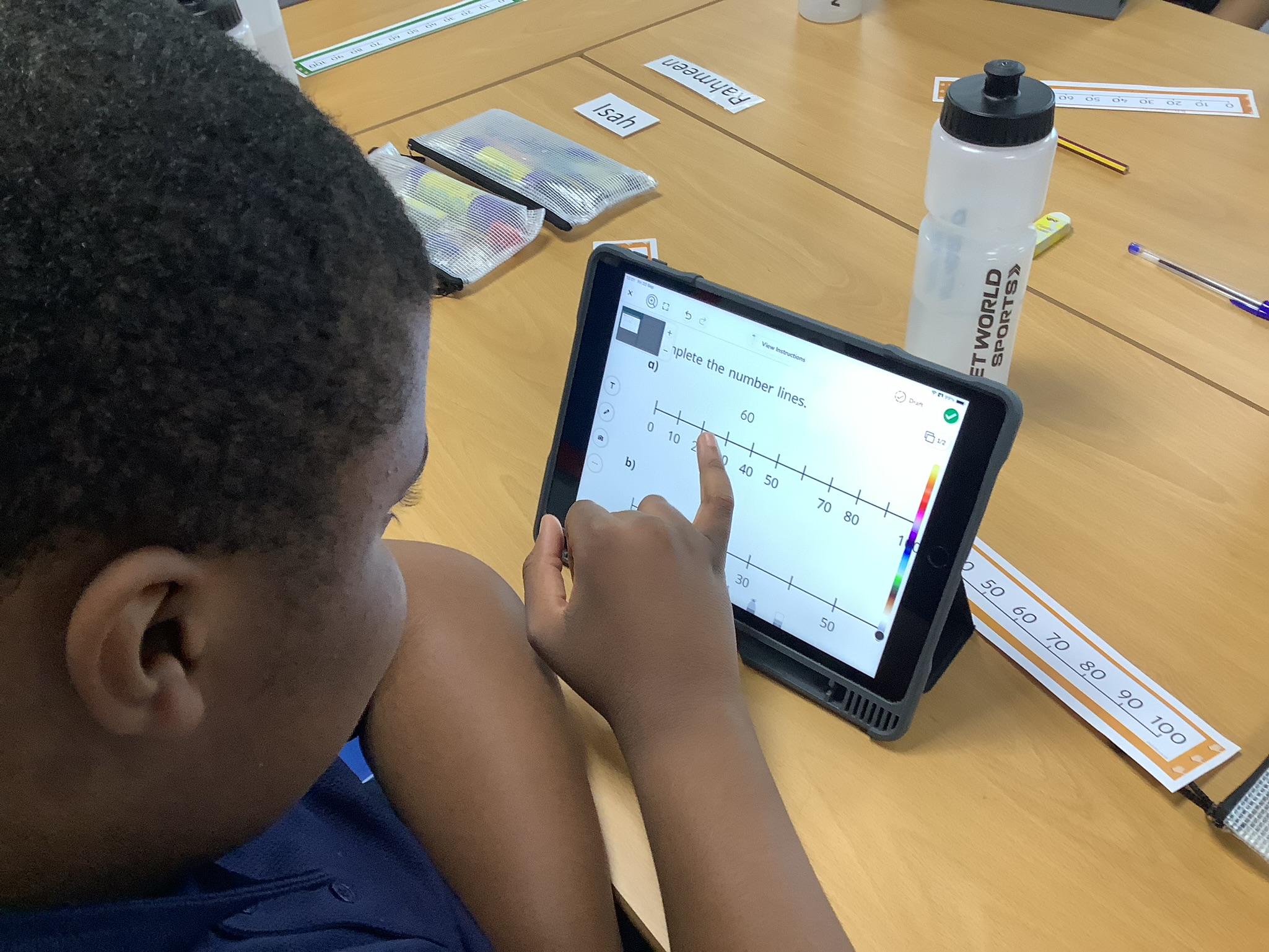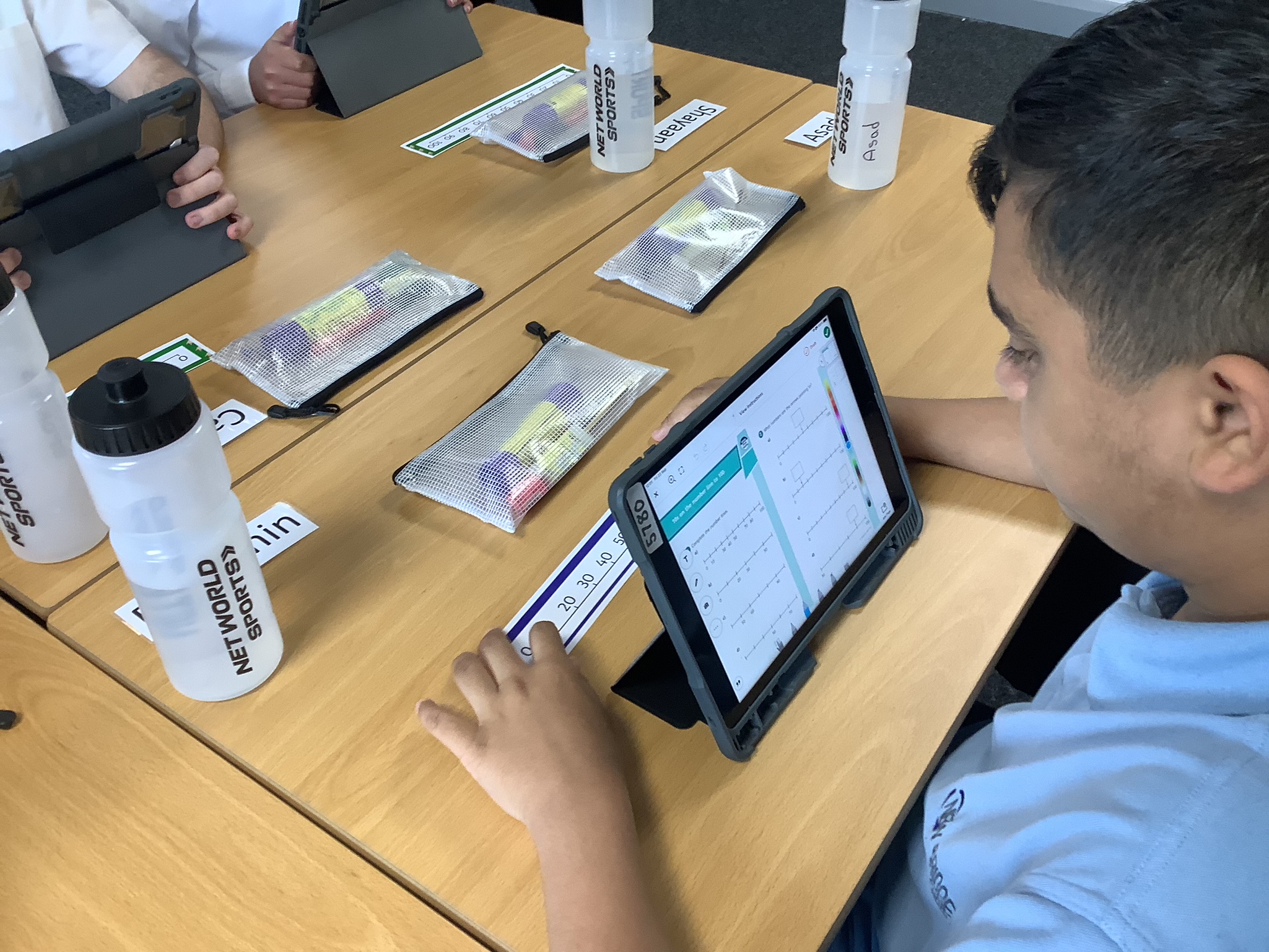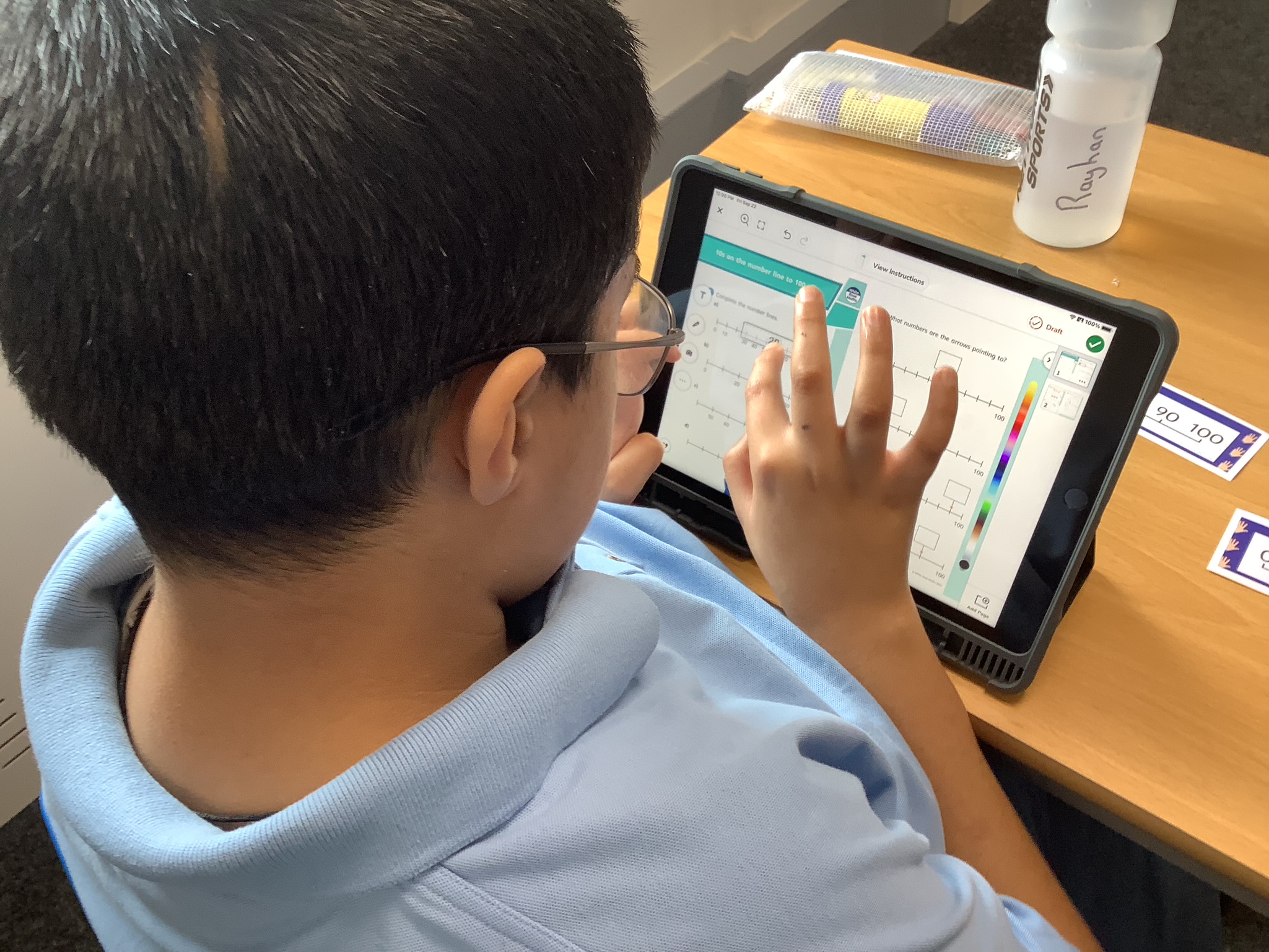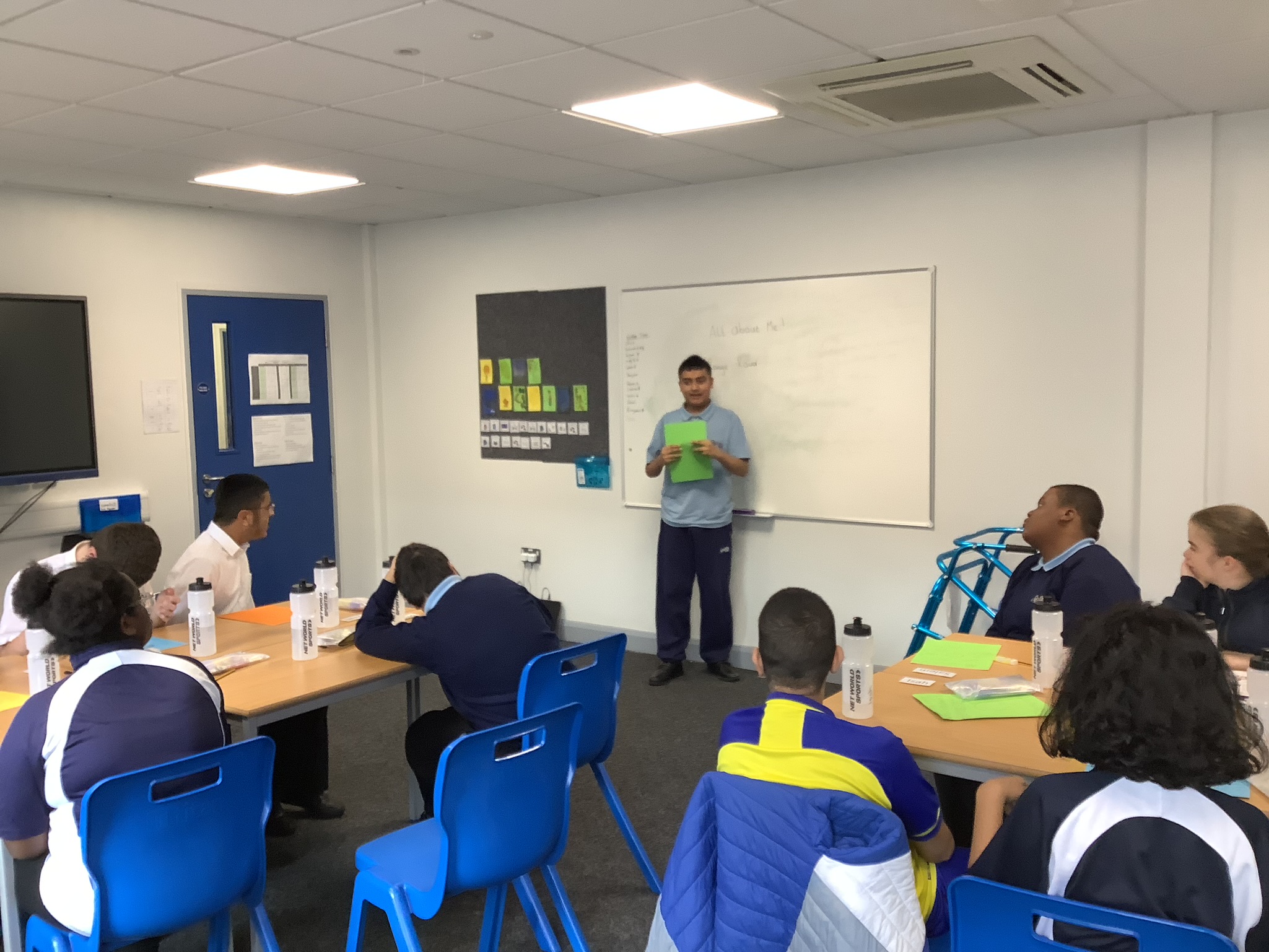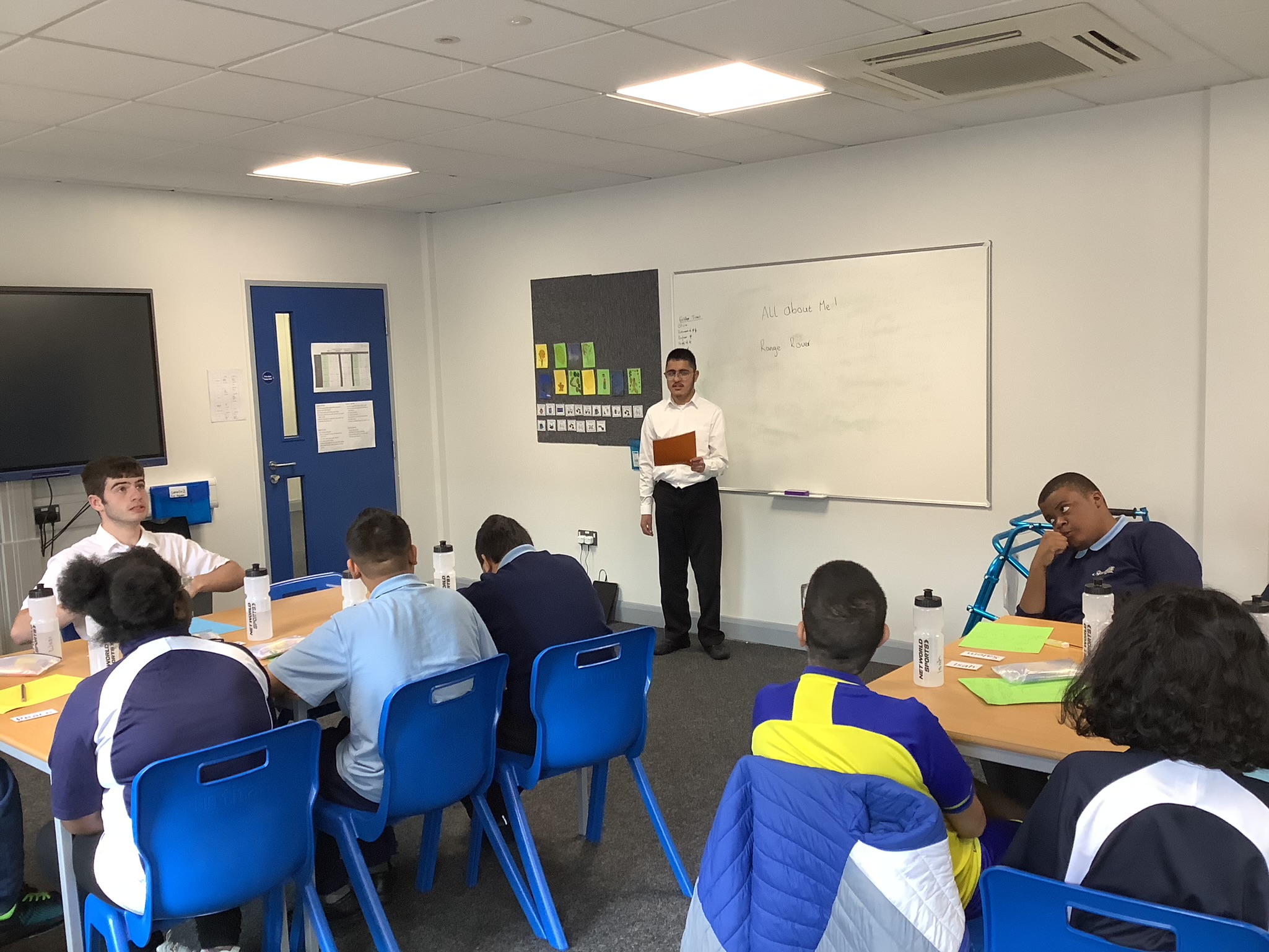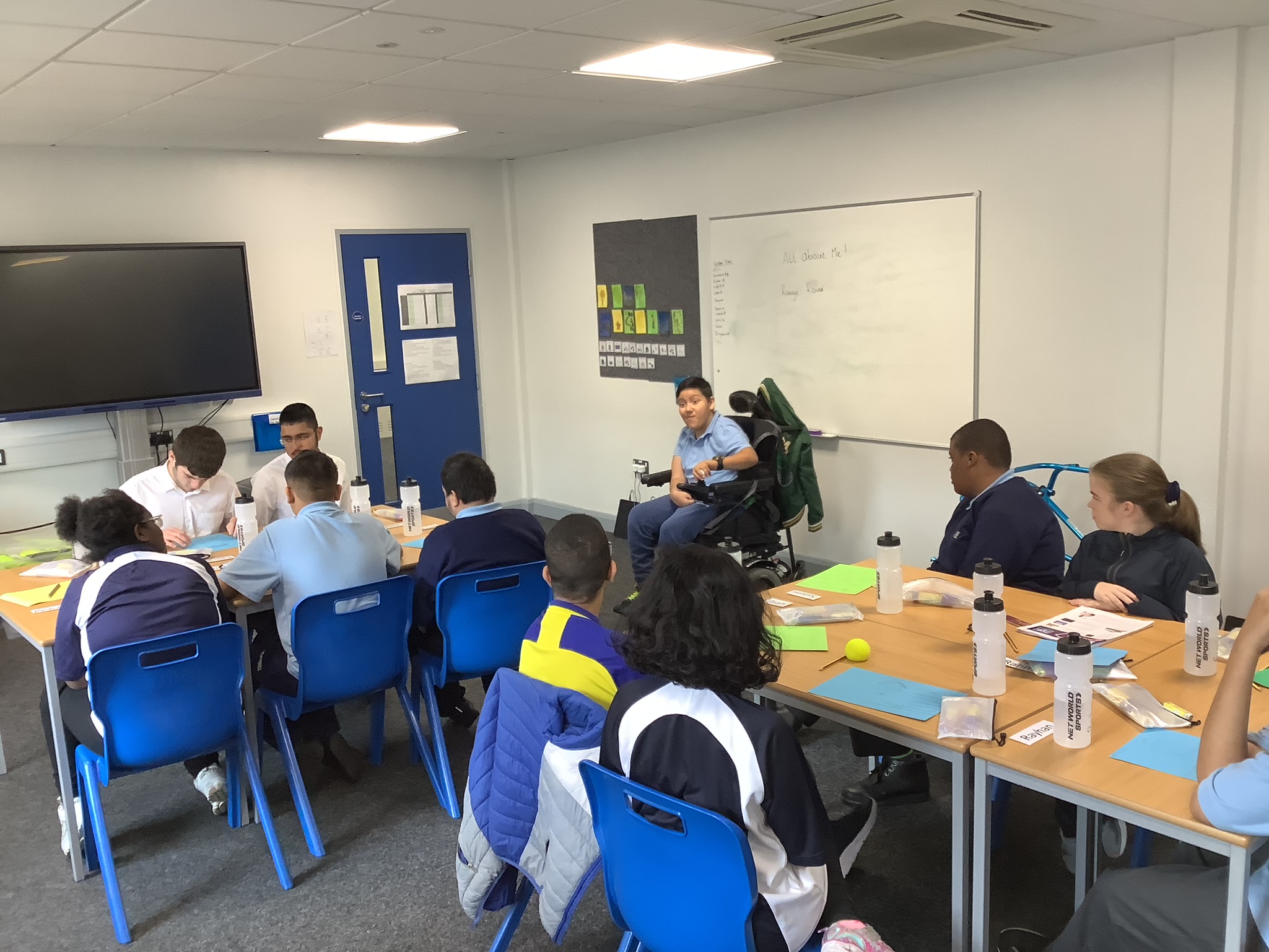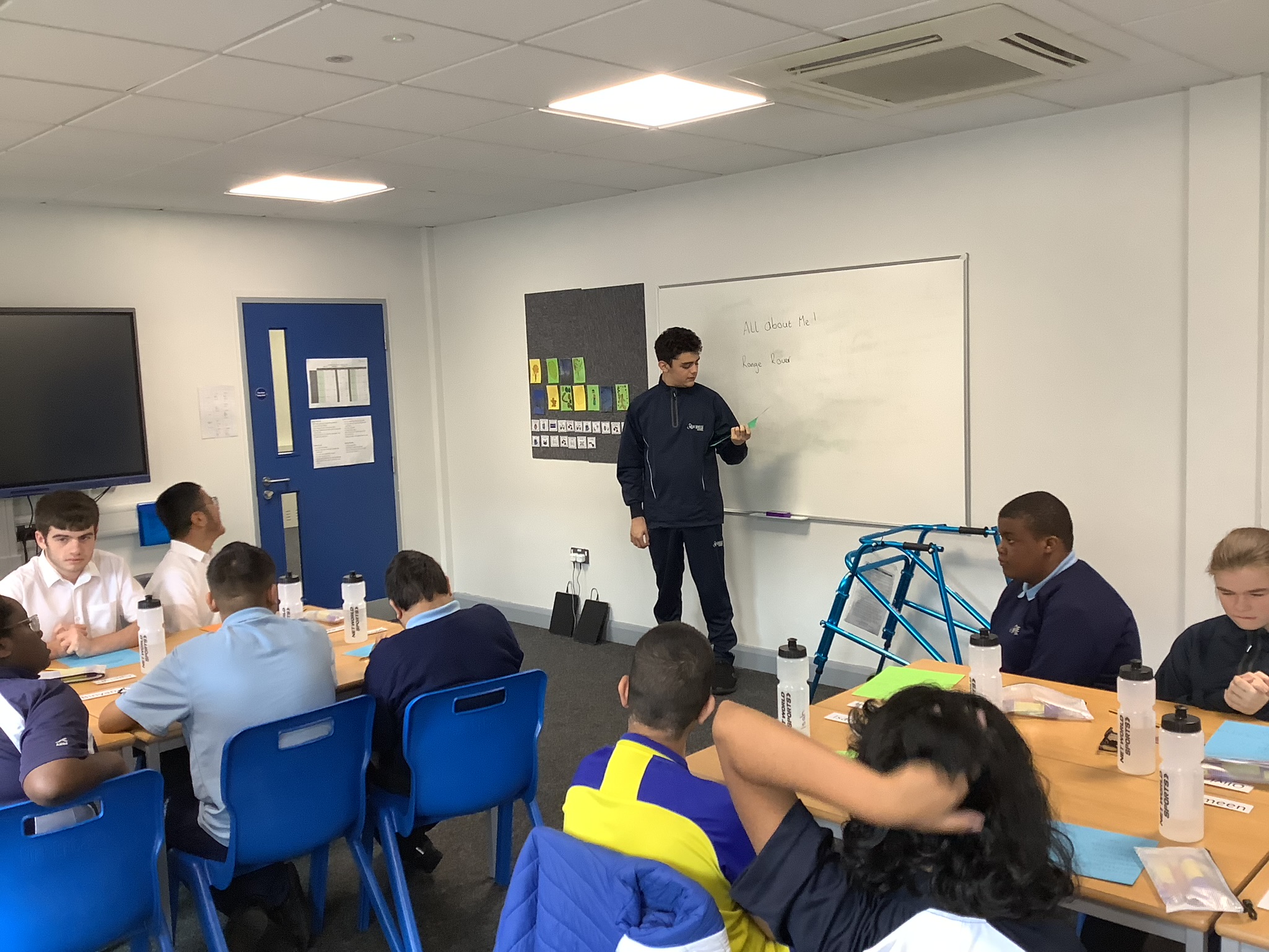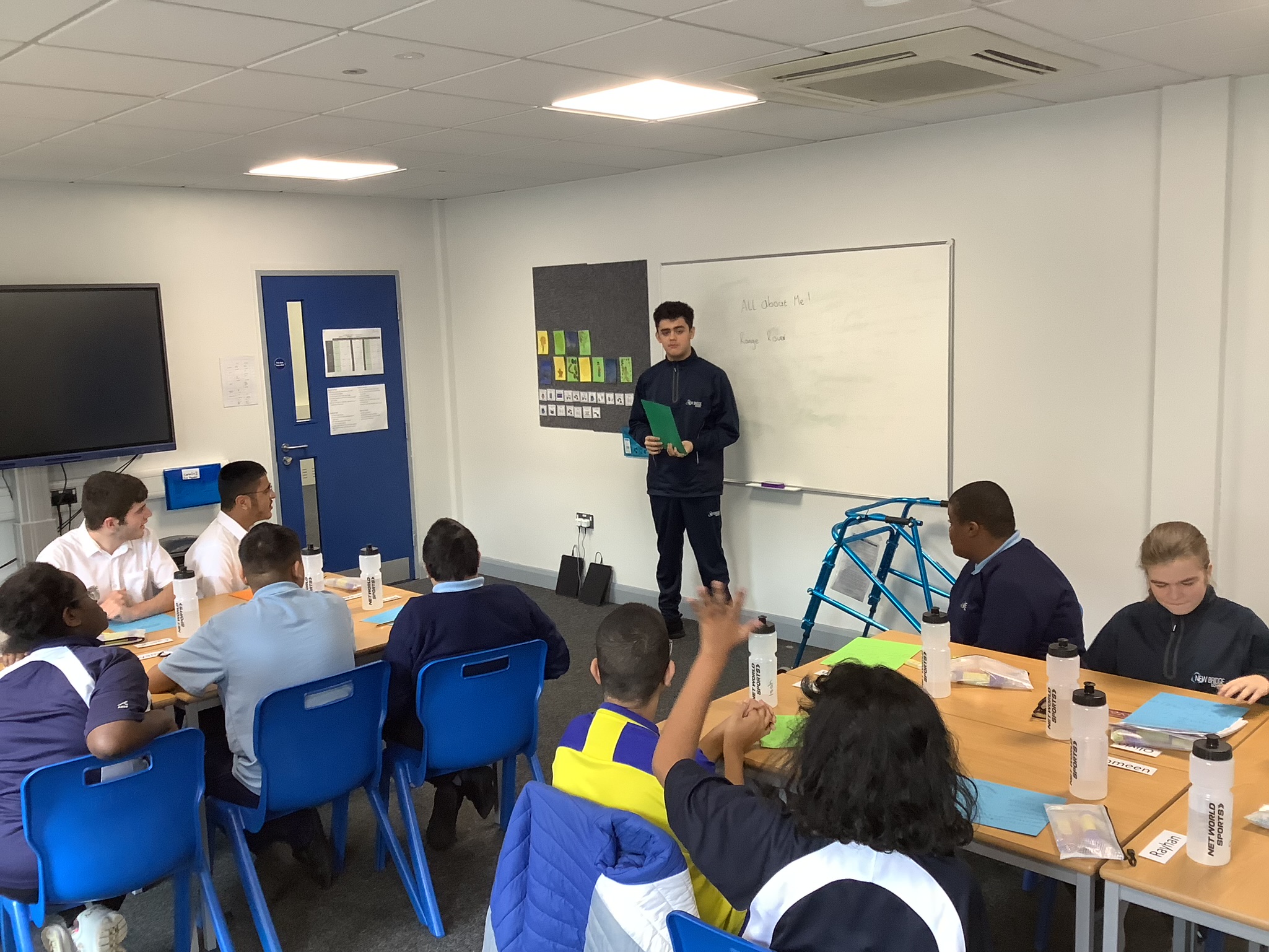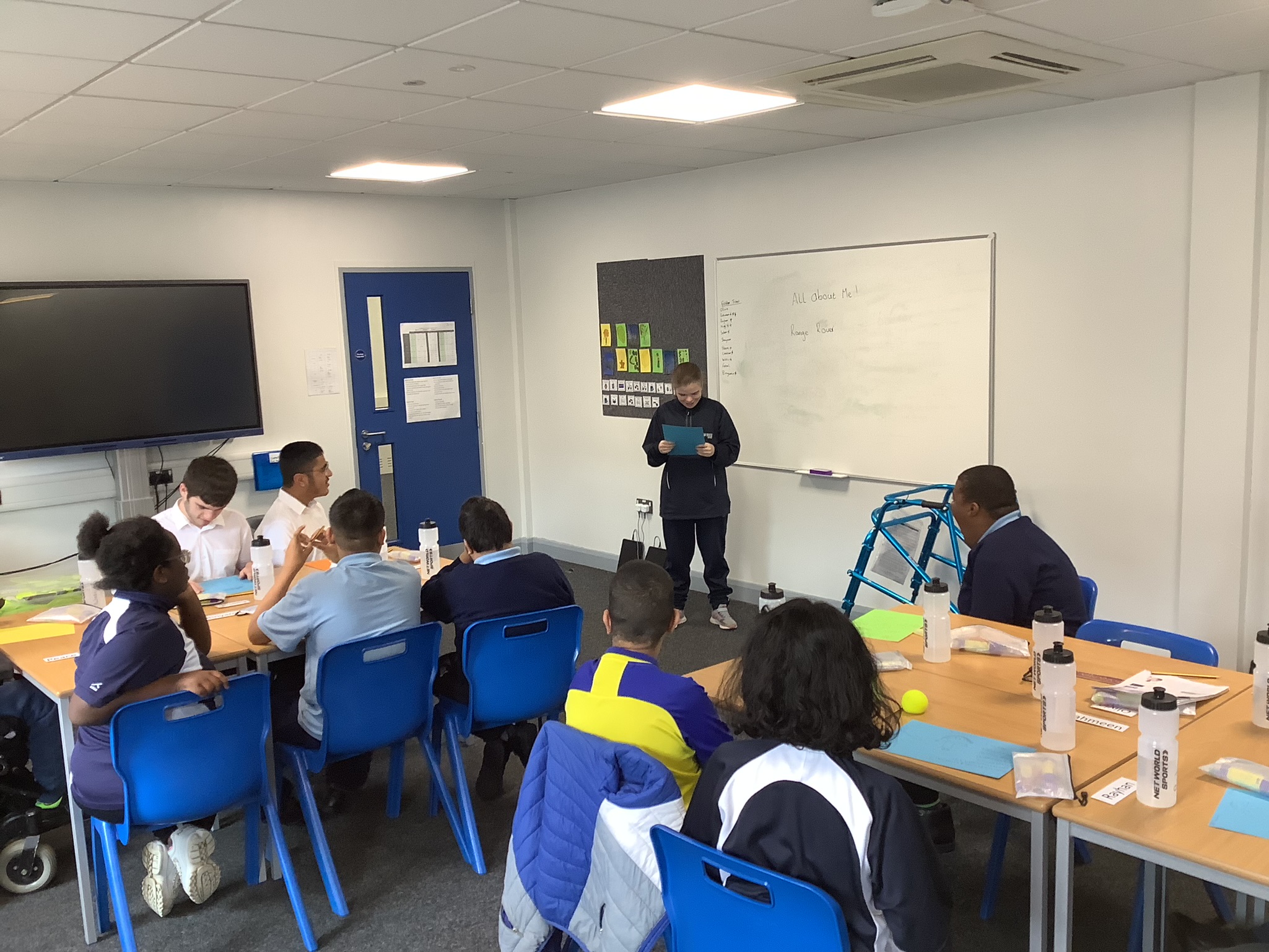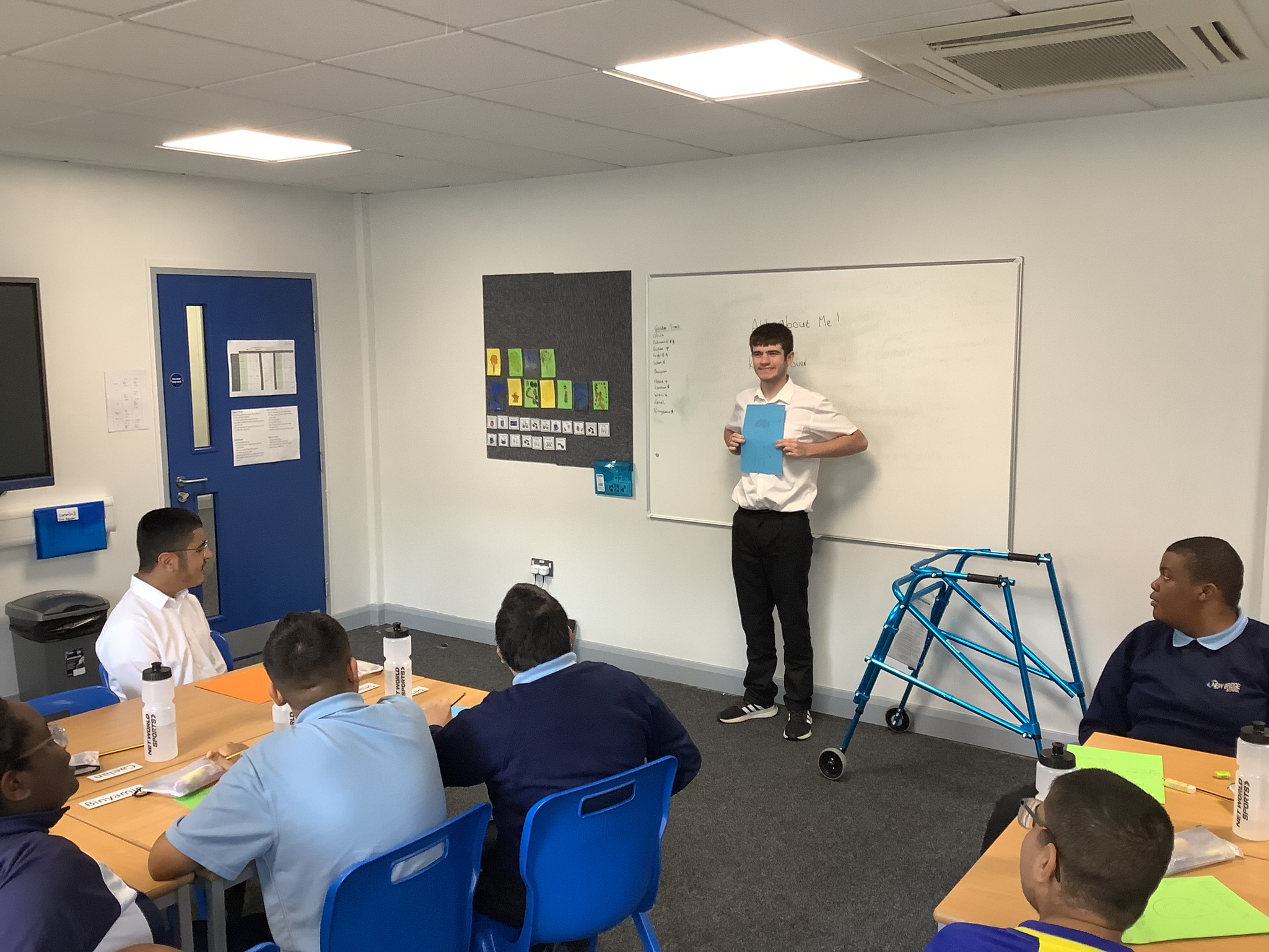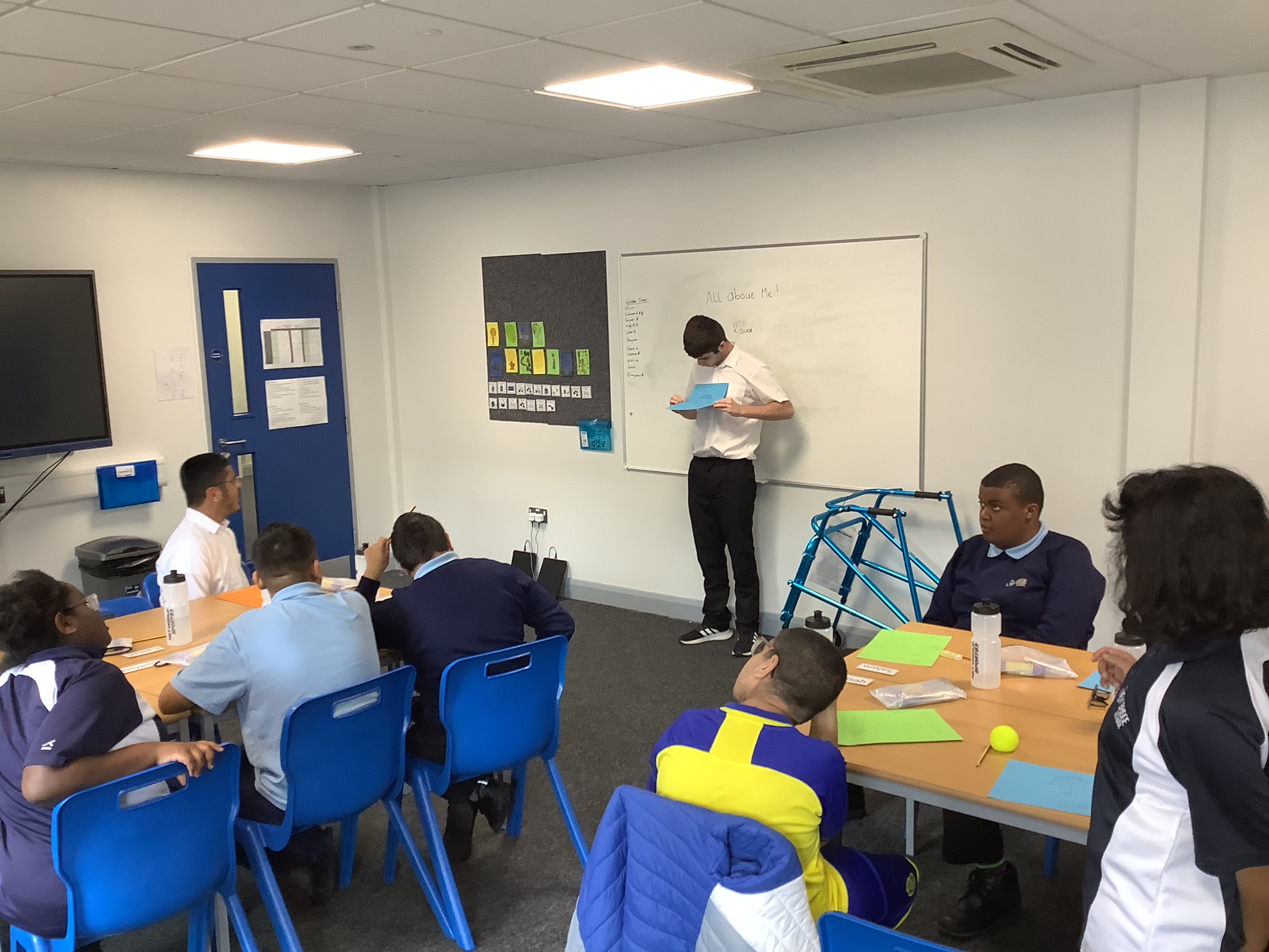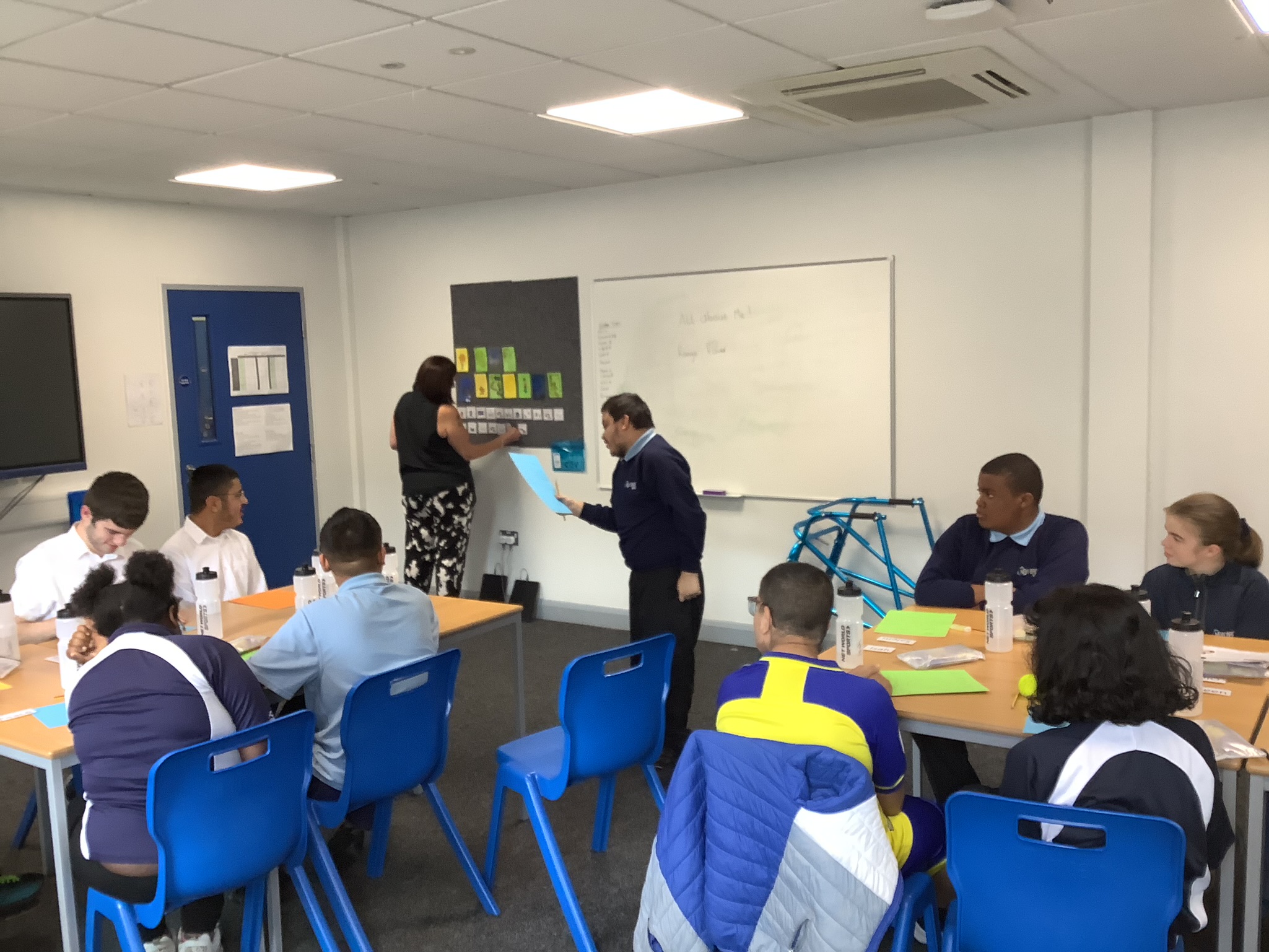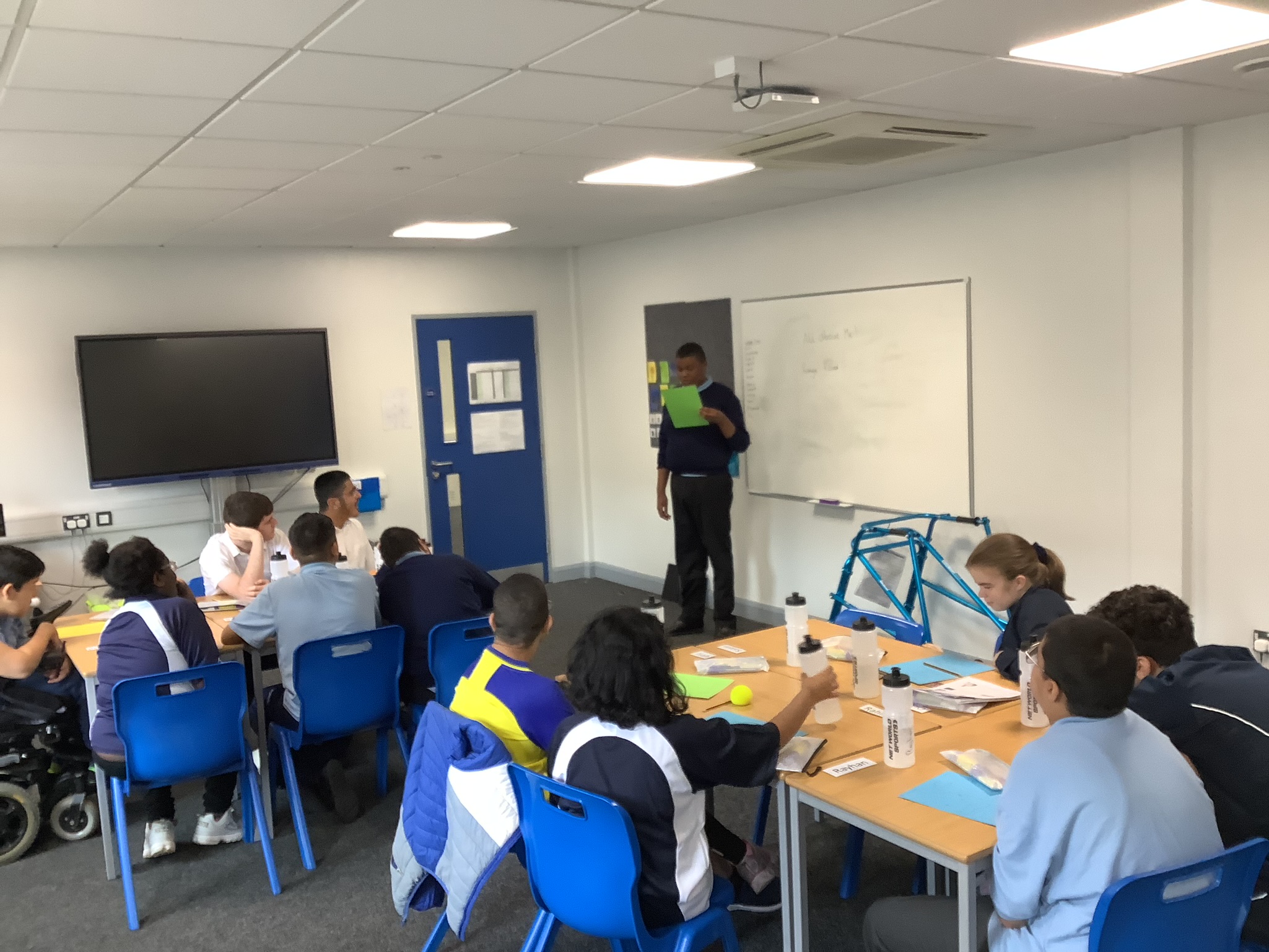 Community Living Group 3 Update
"This week in CL3 it has been a busy week again and all our pupils have engaged well, also they have all helped each other and been good friends to each other.
In English we have worked on our communication alongside with our signing, speaking and listening skills making clear choices, wants and preferences using our morning routine books/ board.
In Food tech we made toast using our spreading skills and followed our hygiene rules making sure we washed our hands first and after our cooking. We all made sure we followed staff's instructions in using our equipment safely.
In maths we worked on colours, sequencing and shapes we all worked really well and once again followed simple instructions and followed some pattern/ sequencing sheets as a guide.
Mrs Fennelly and Mrs Holland are extremely proud in how everyone seems to be settling in and just getting on with their work."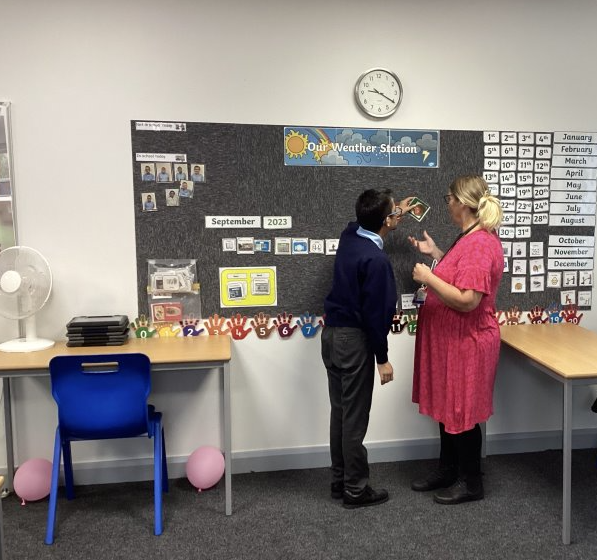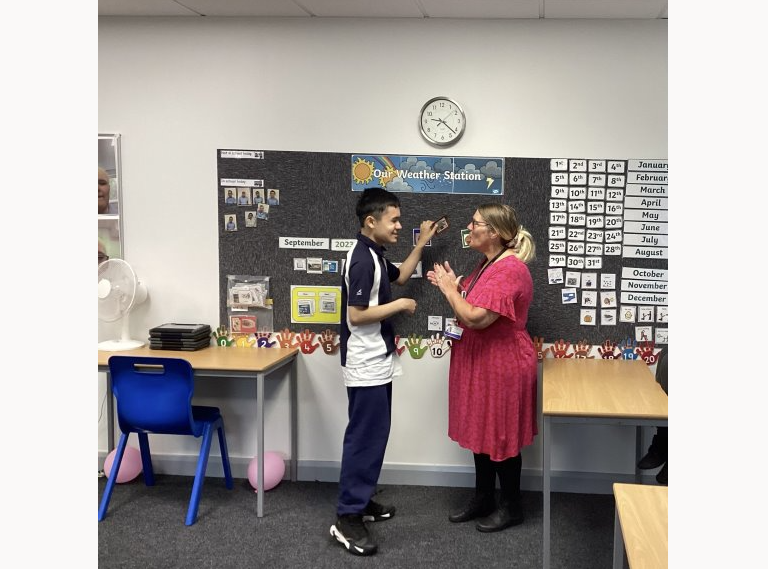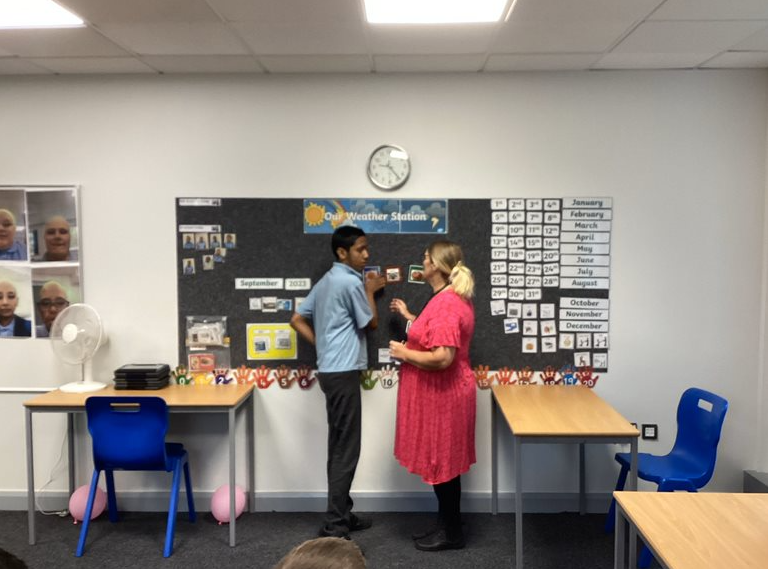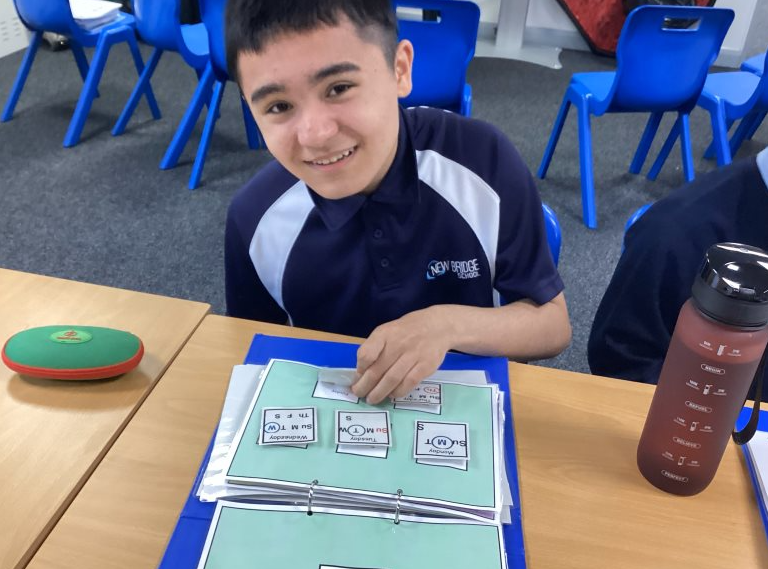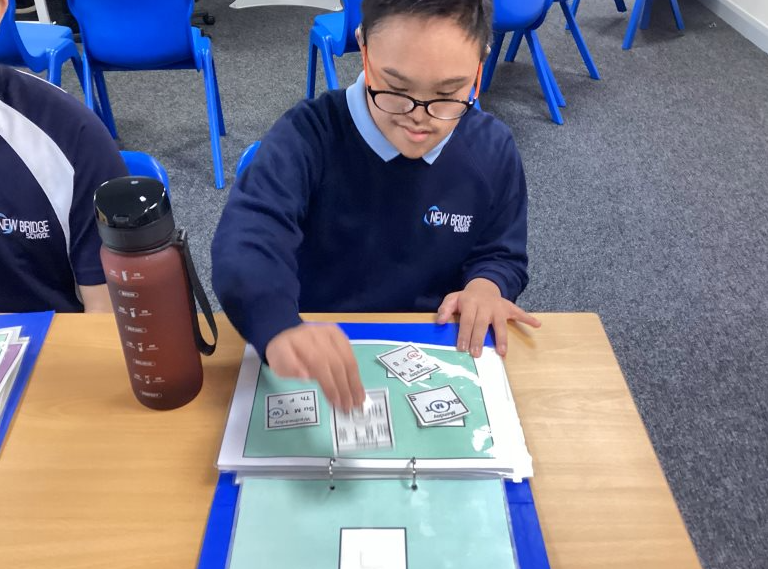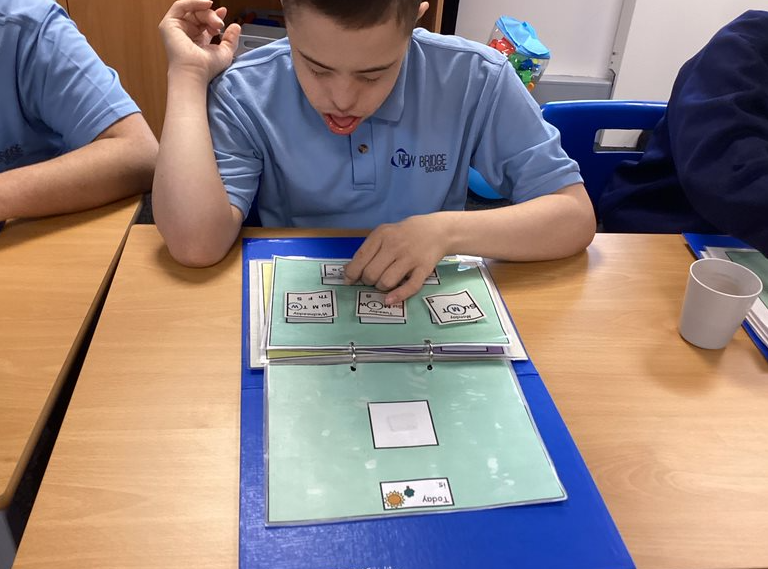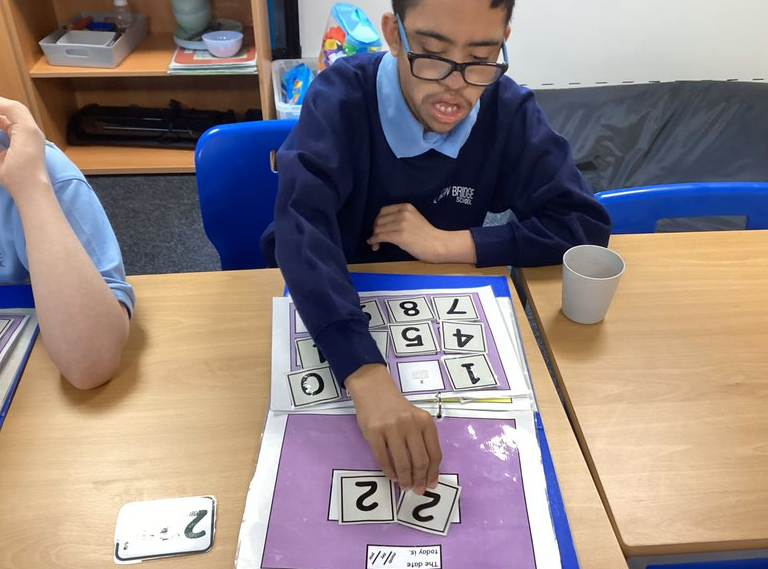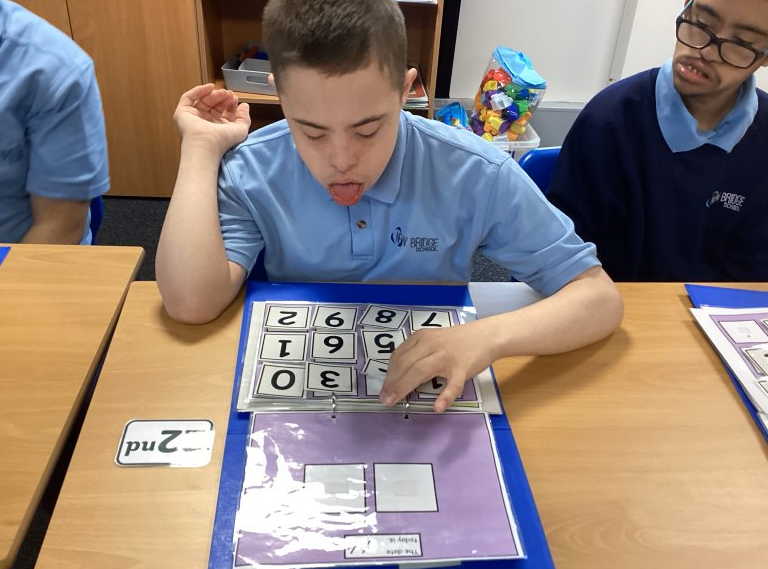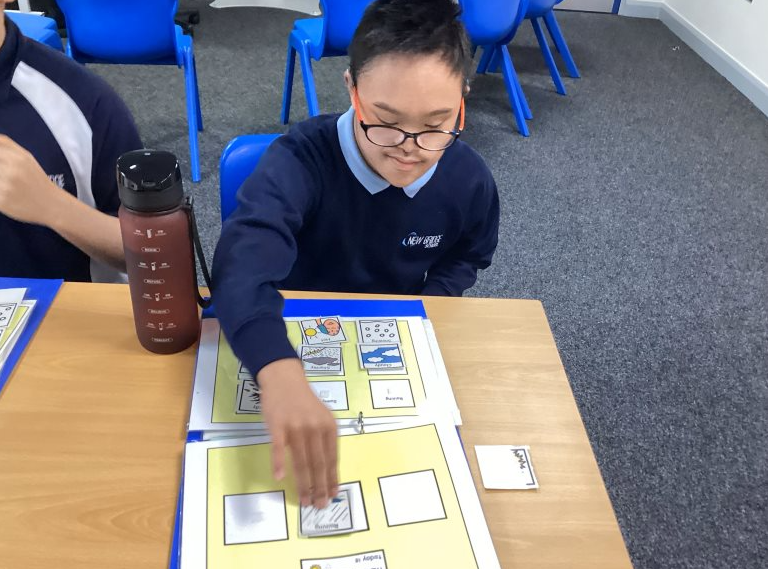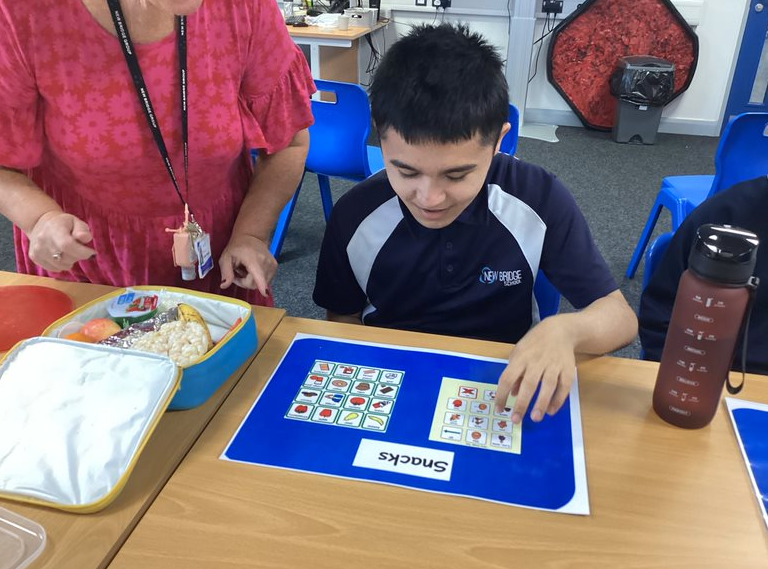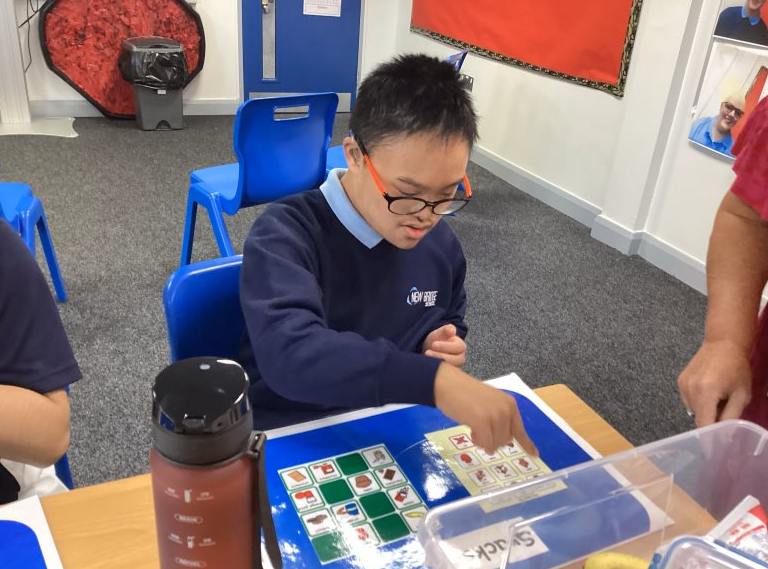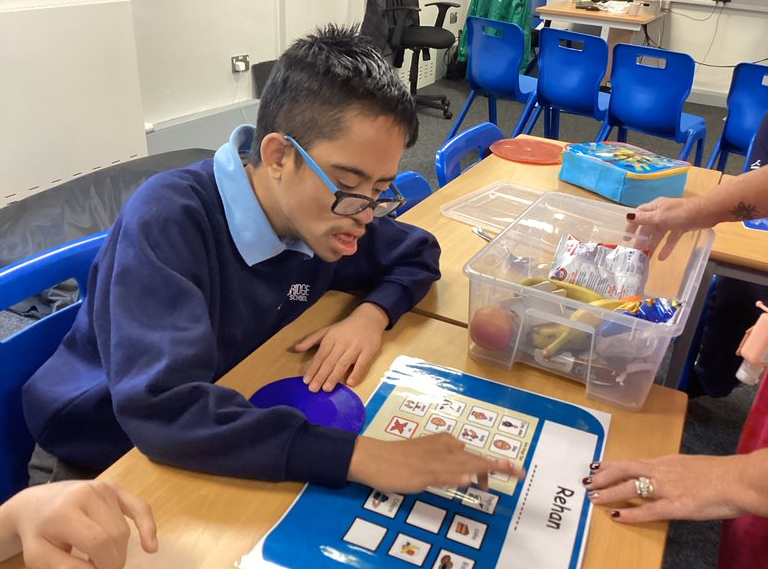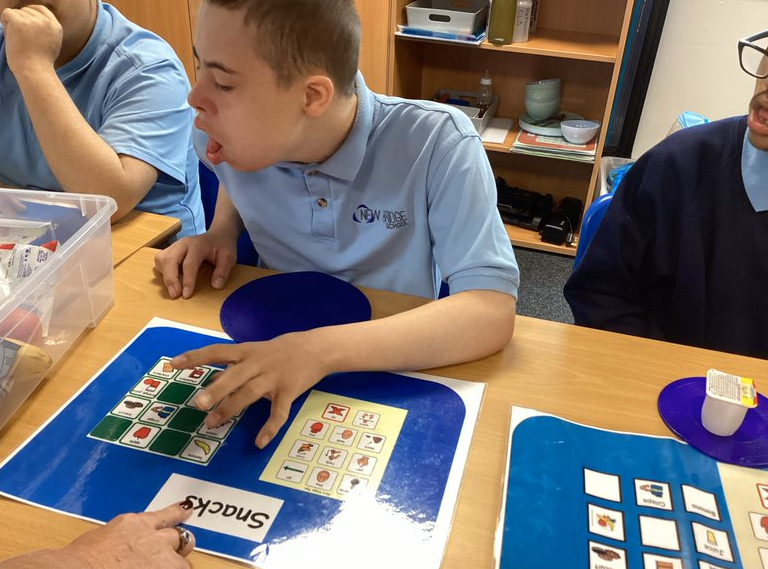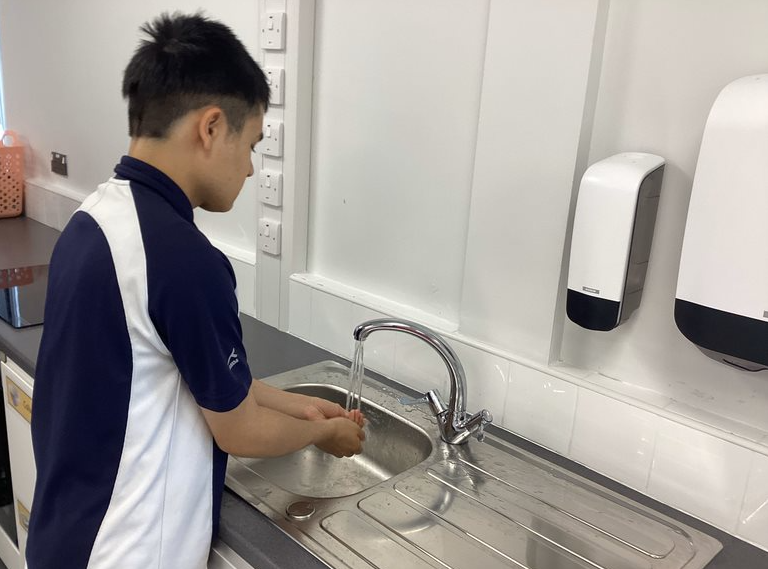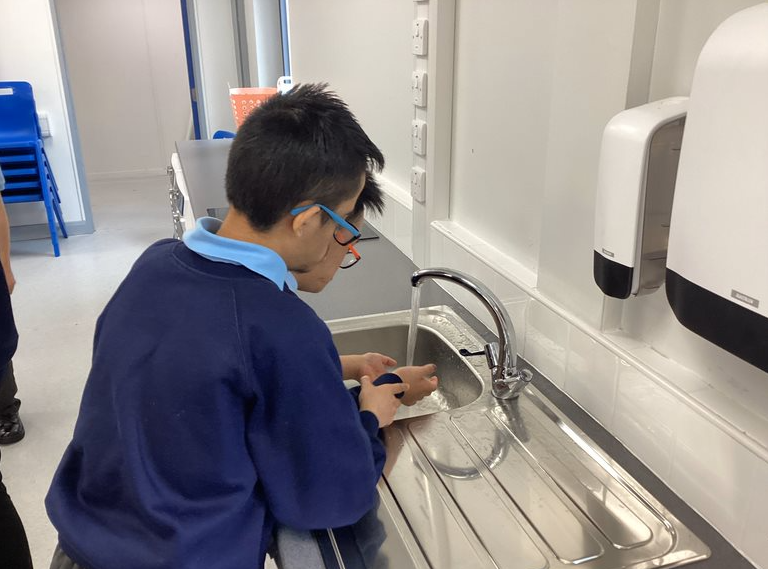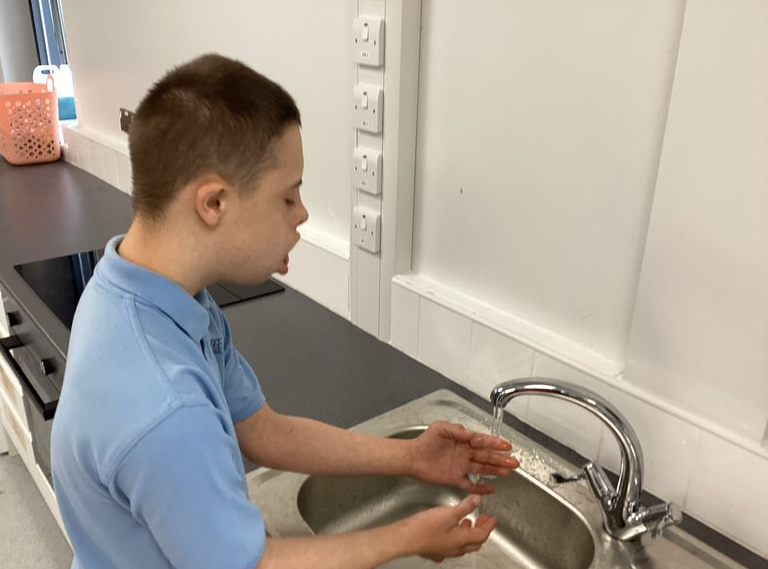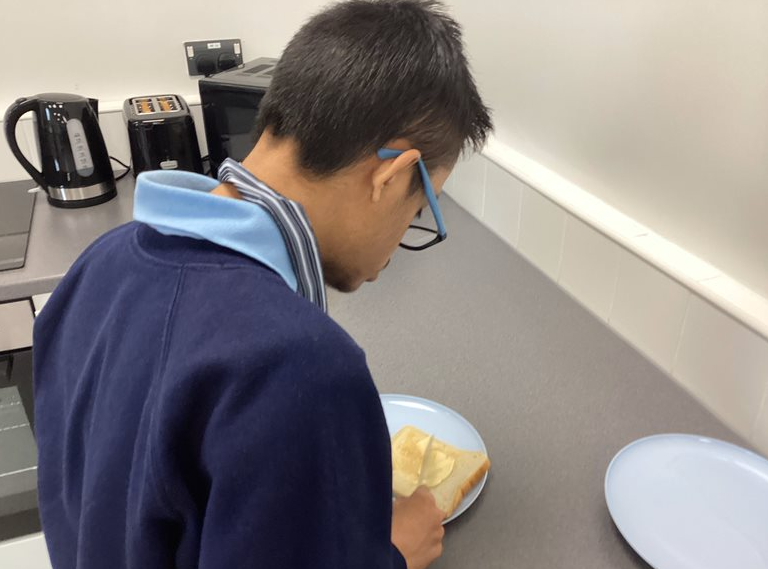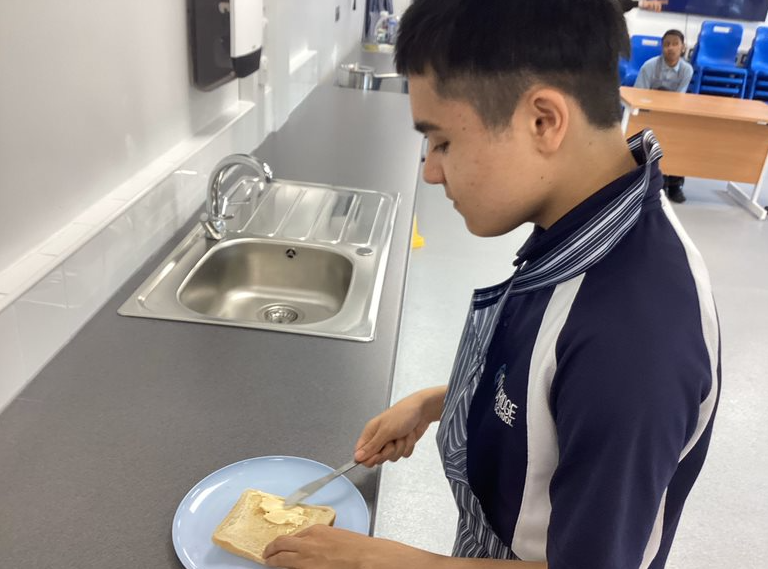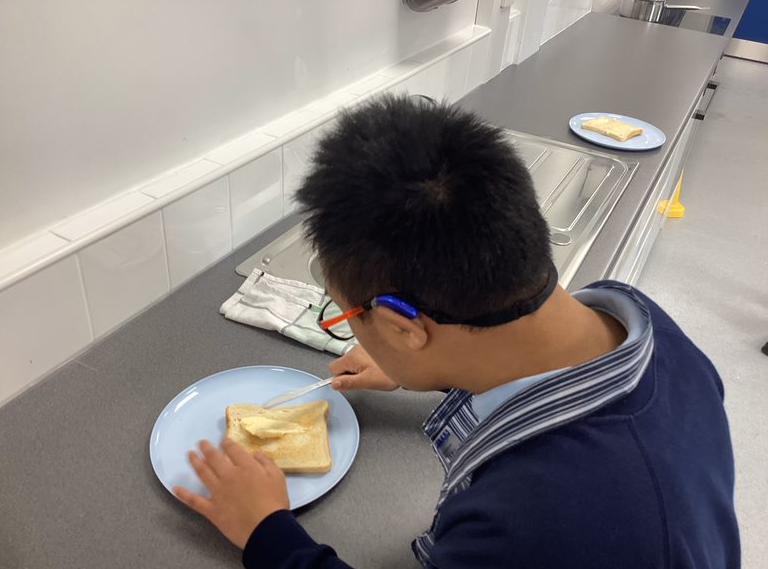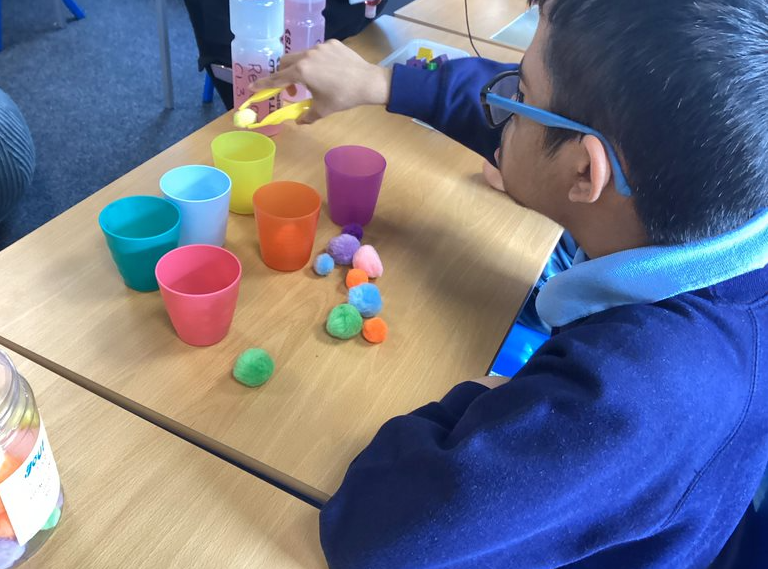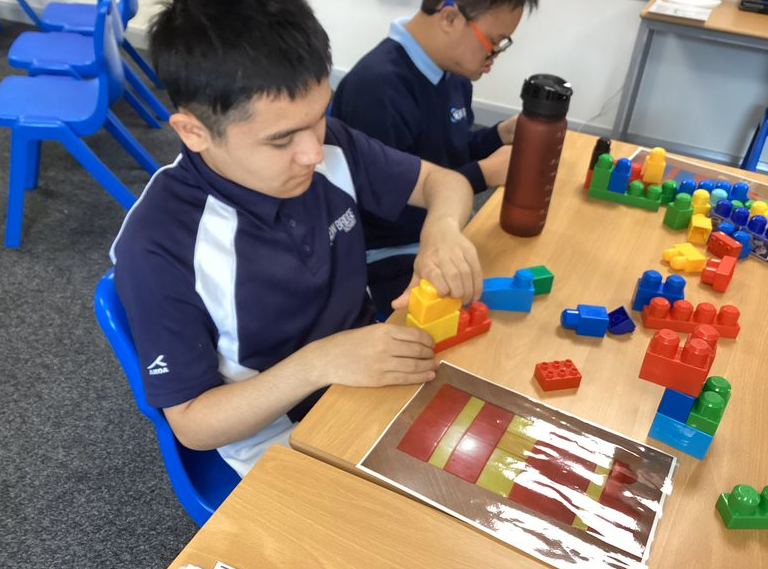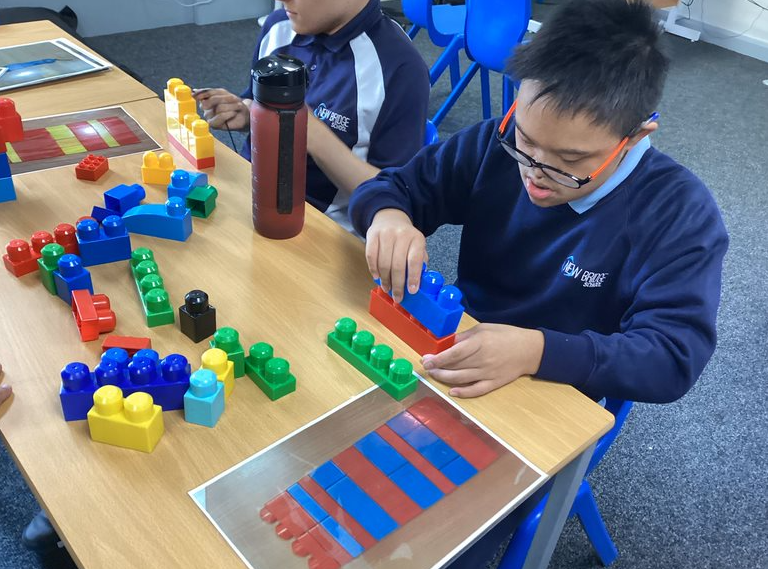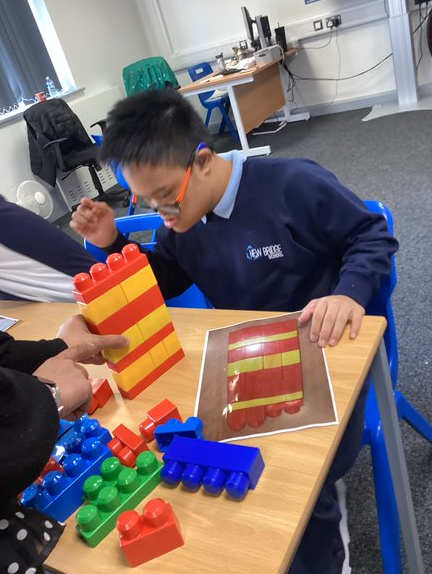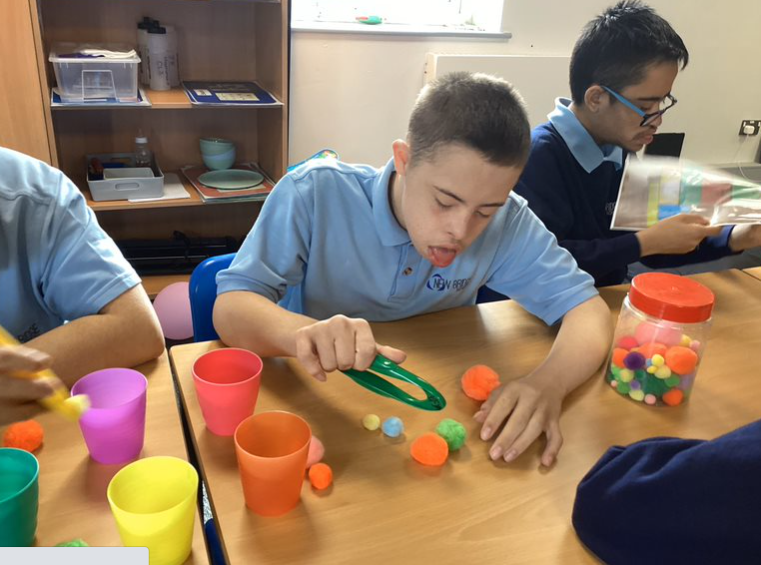 Community Living Group 4 Update
"Our topic in maths this term is time. This week we have been familiarising ourselves with our new class timetable and linking this to the days of the week and their associated lessons. Well done CL4KPT everyone has created some fantastic work!"