Week 2 – The Three Bees Blog
And just like that, week 2 is complete!
This first full week of timetable and it certainly has been really busy.
We began the new school year looking at our vision and values and expectations for the year ahead. For some avid readers of this blog, you will remember the introduction of the 3B's. At this point, I'm going to share the fabulous illustrations from one of our students (now year 12) Oliver.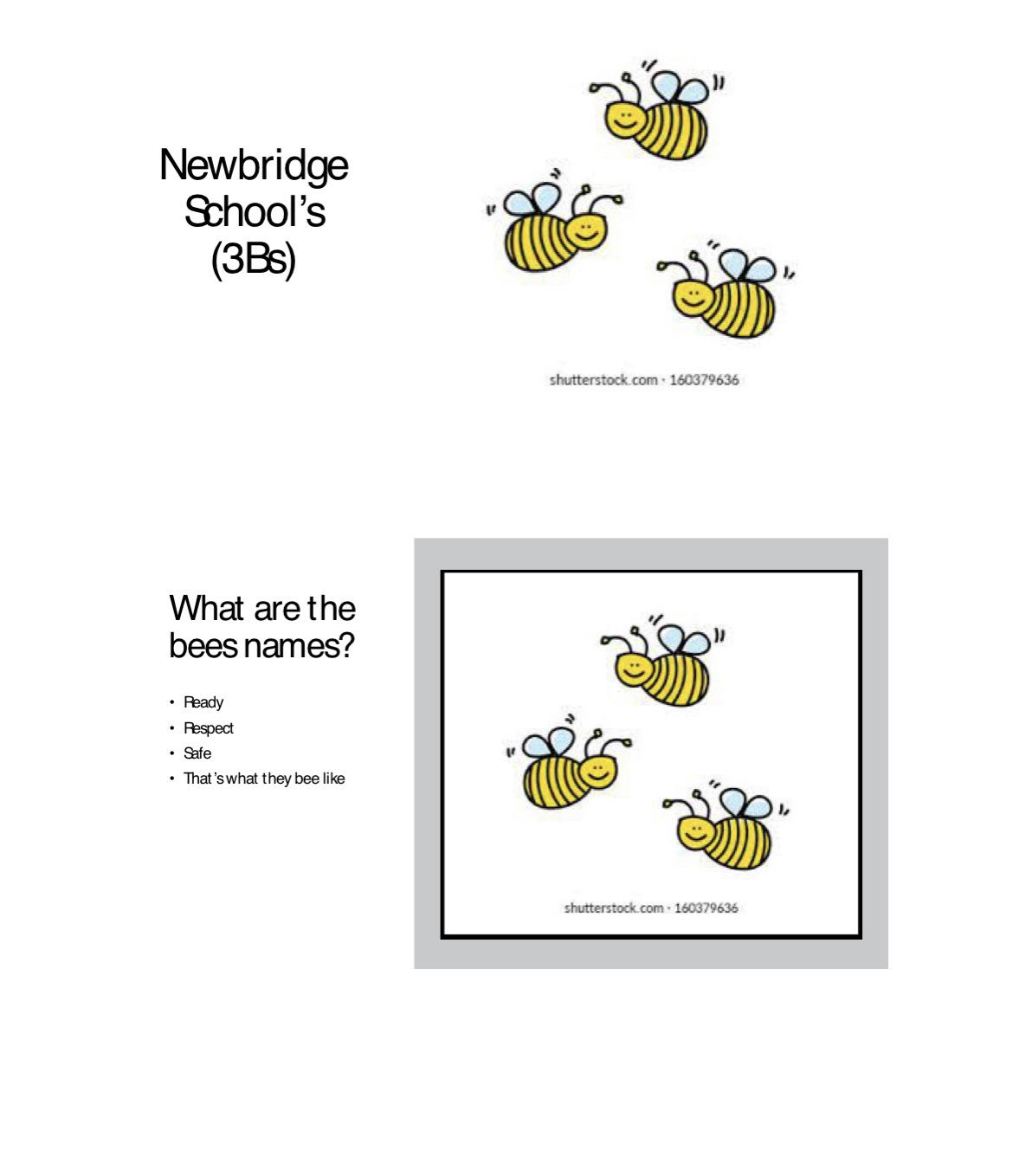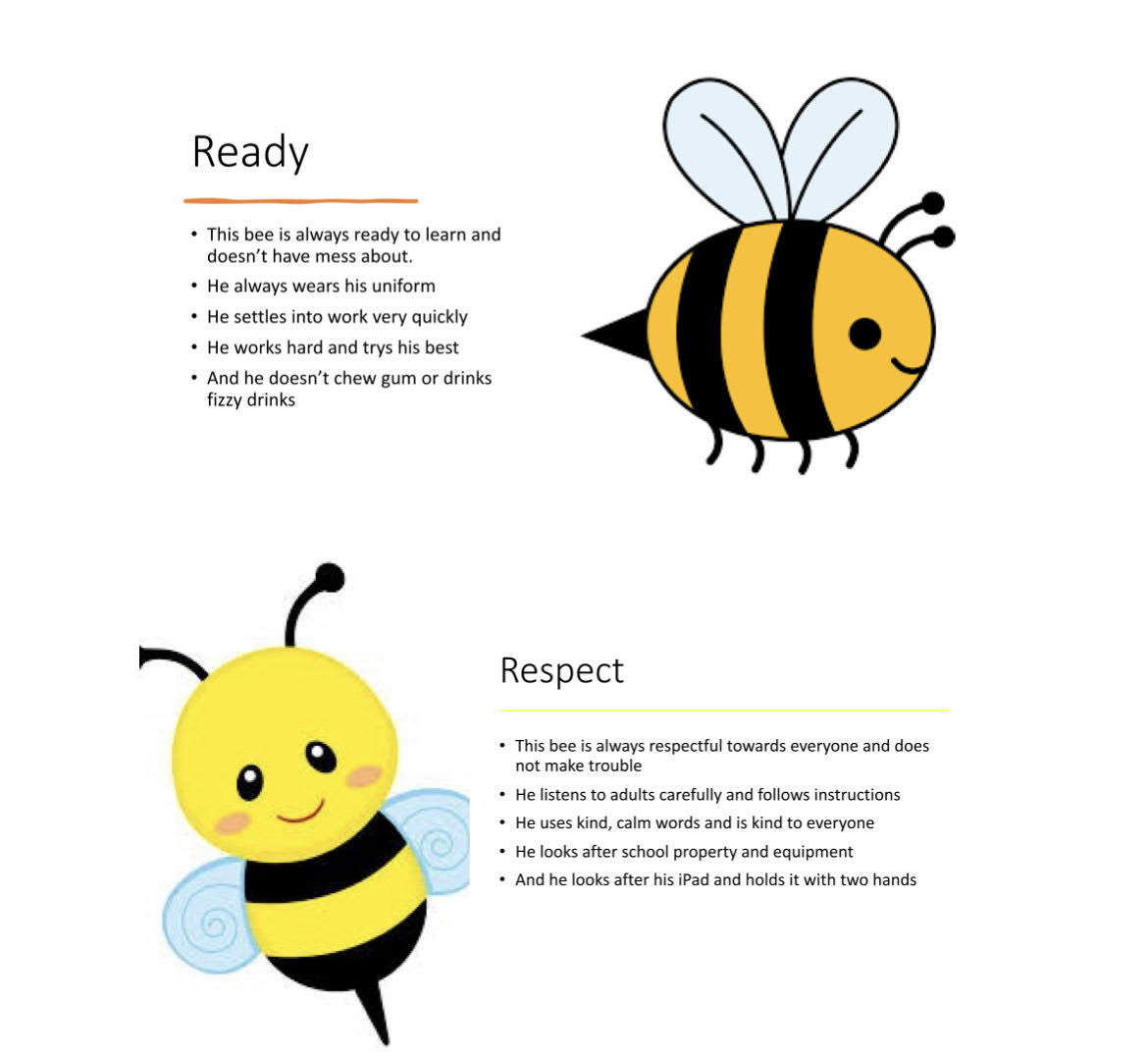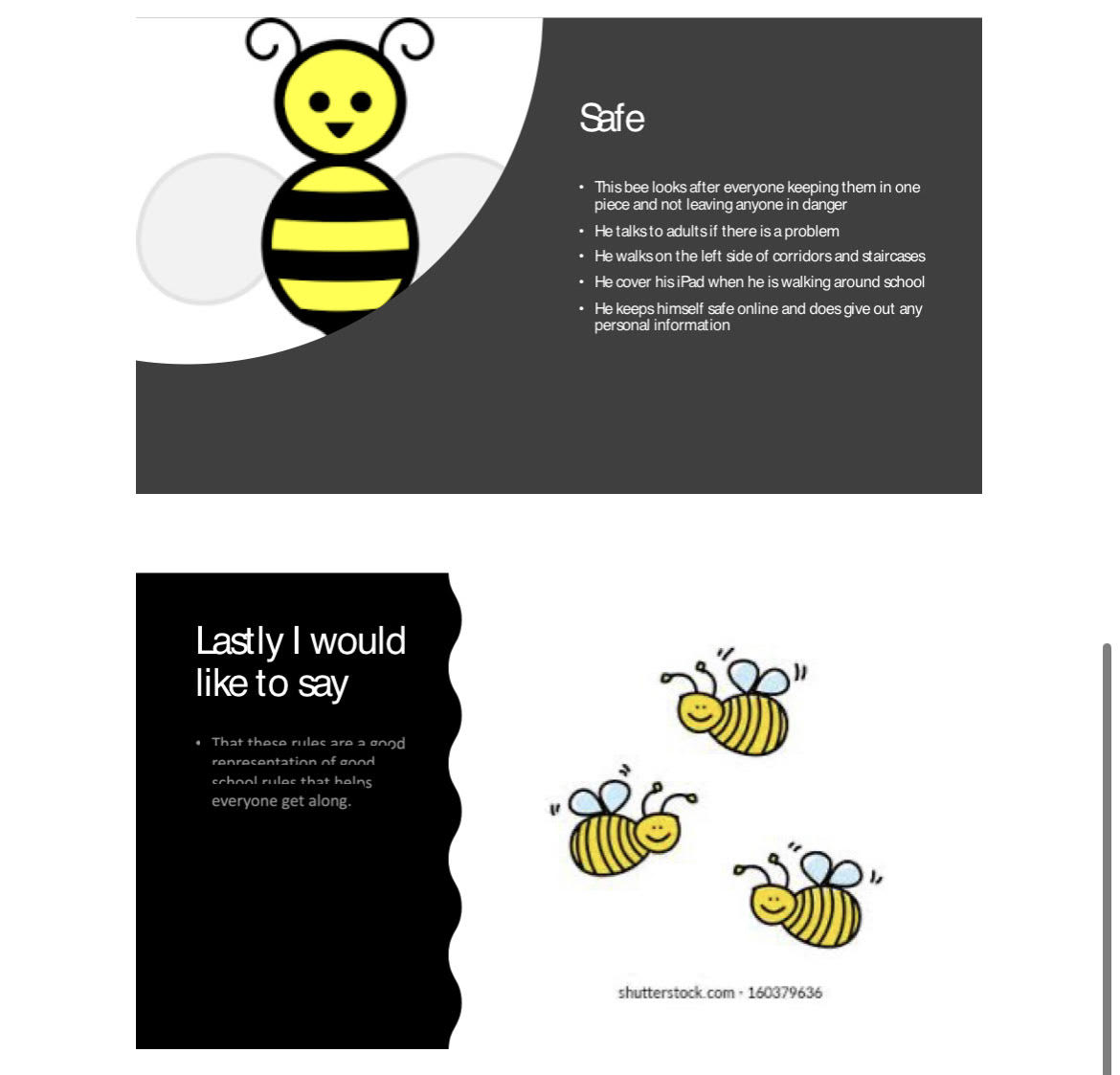 So why the 3 "B's "?
Because they are an easy way to remember what we need to do, not just in school but in life – be ready, be safe, be respectful. And that's what our job – here at New Bridge is to do – prepare our students for their next destination and journey in life.
For families and carers, you can support us by sharing our bees. Making sure children are ready to learn – wear their uniform (with pride), have PE kit, be attentive and ready for the next step of learning. For our children, this is not always an easy task but together, we make this work.
For the respect bee, I really love the way Oliver has talked about being kind and calm. To everyone.
And finally, our safe bee. Really one of THE most important things – not just in school but at home and in the community.
I am sure you will be seeing lots of busy bees in the next up and coming weeks and months.
Finally, I am finishing my blog with a beautiful picture of one of our students, Finn supported by 2 members of the staff, Miss Ward and Mr Flanagan in the pool. It really is a beautiful picture and demonstrates how we ensure that our children are happy and get to do activities out of their normal day to day routine.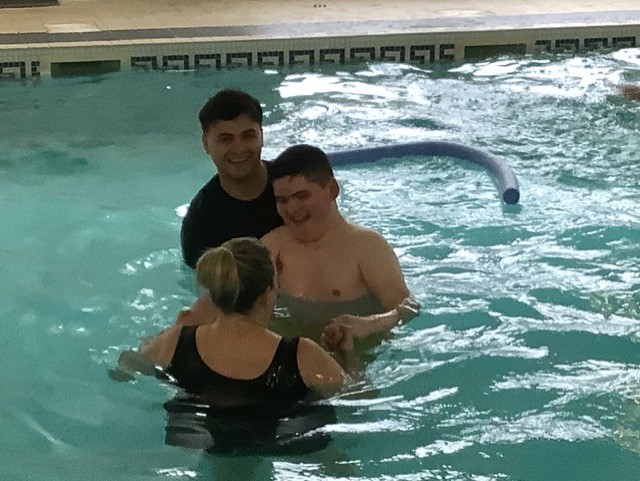 Finn absolutely loved his dip and laughed all the way through the session at Miss Ward's jokes.
Have a fabulous weekend and be (bee) kind.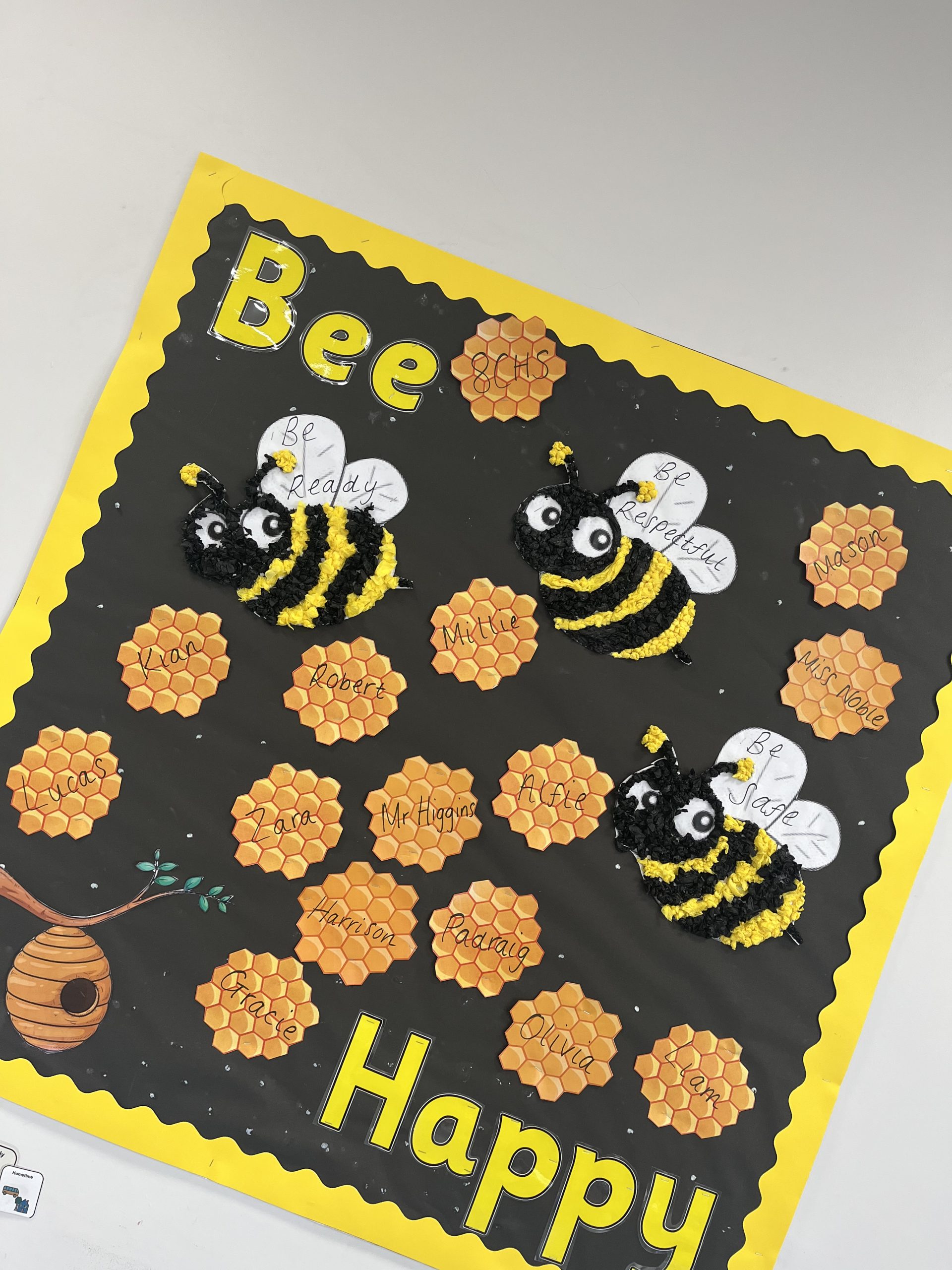 Mrs Tootill