Welcome Back Blog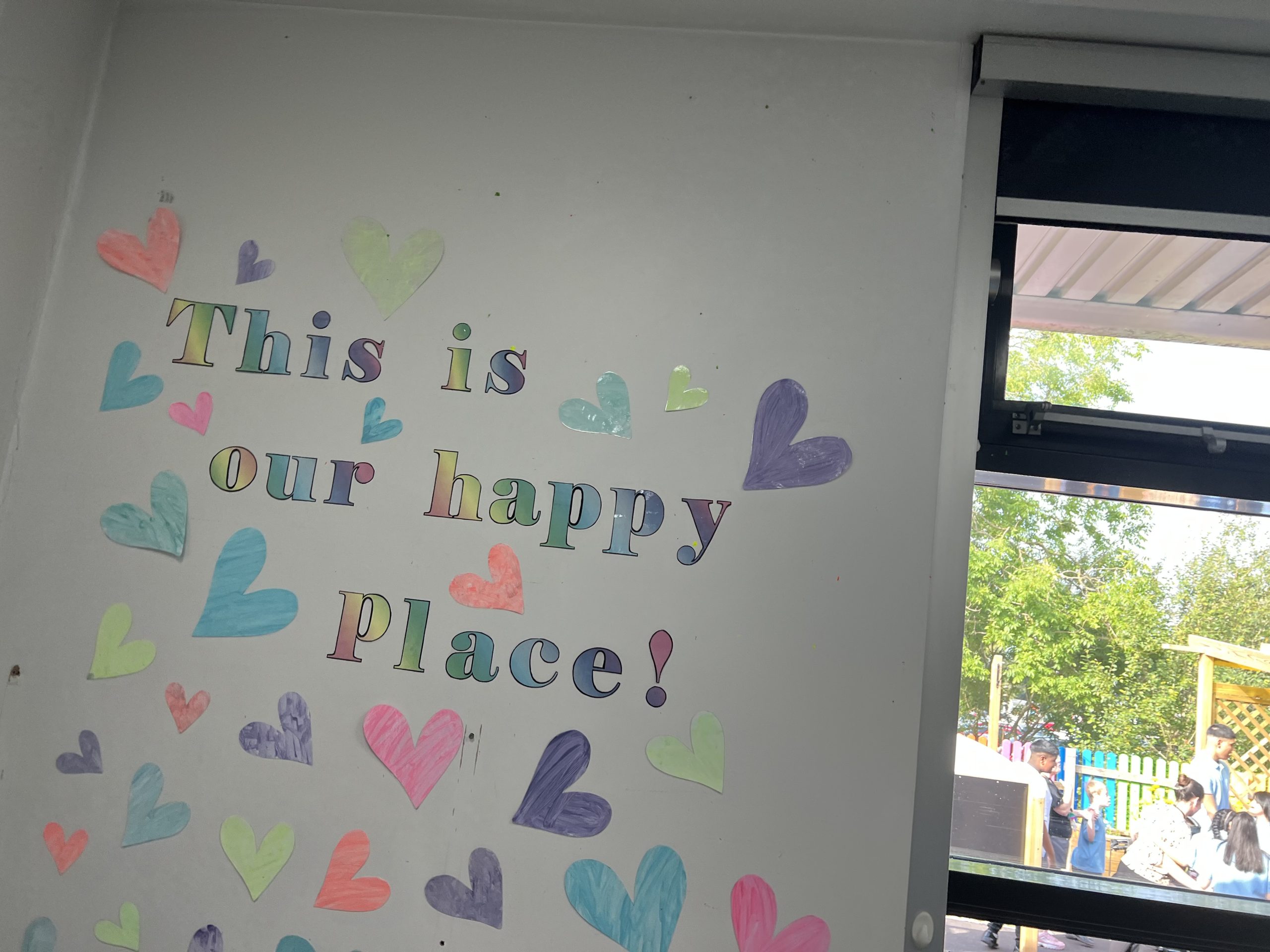 Welcome back, everyone, after what has been a very wet summer. This heat wave is so typical of the English weather as this week we 've come back to school into a very hot building and with the sun shining.
The staff team arrived back at school at the beginning of the week.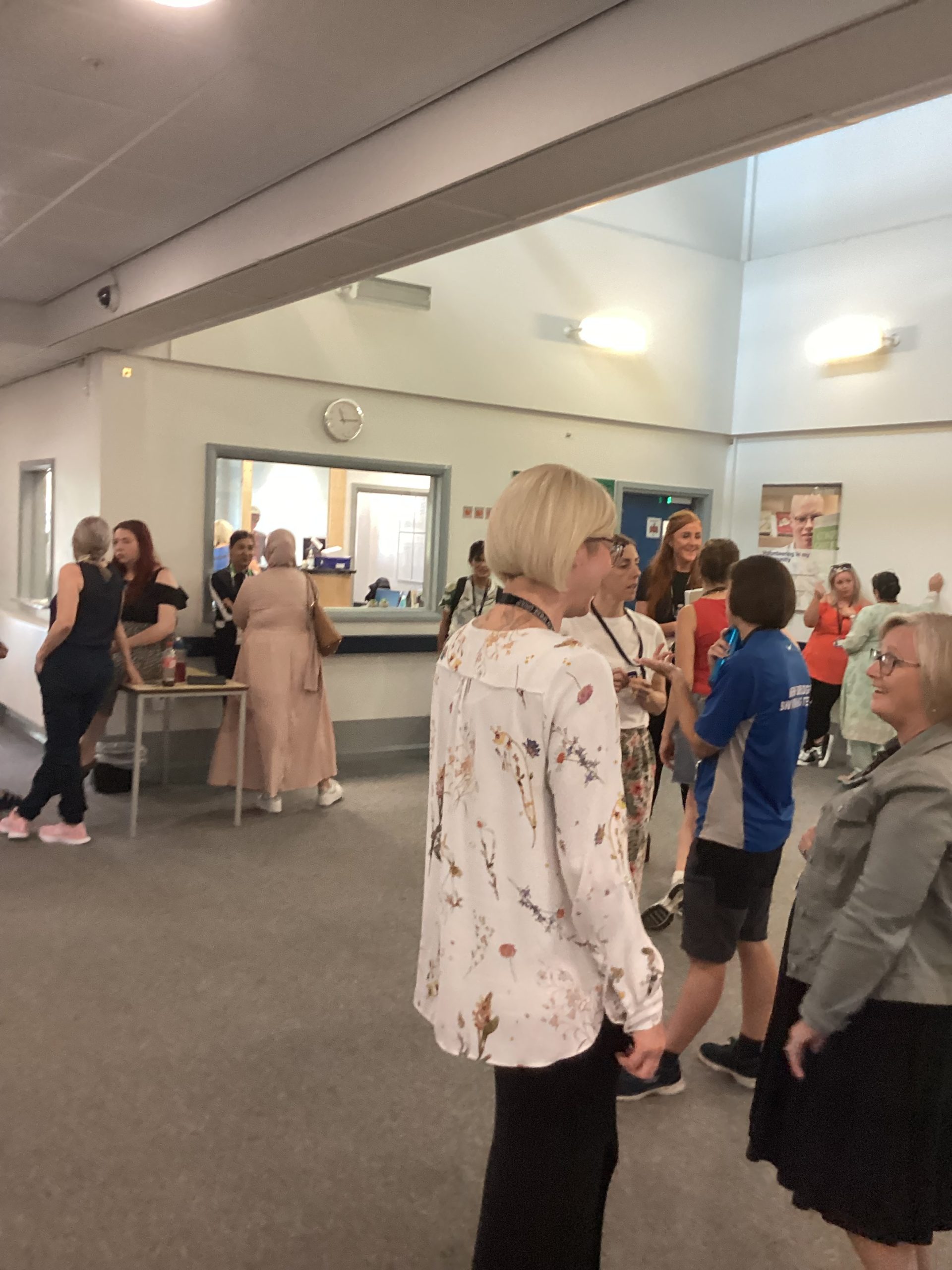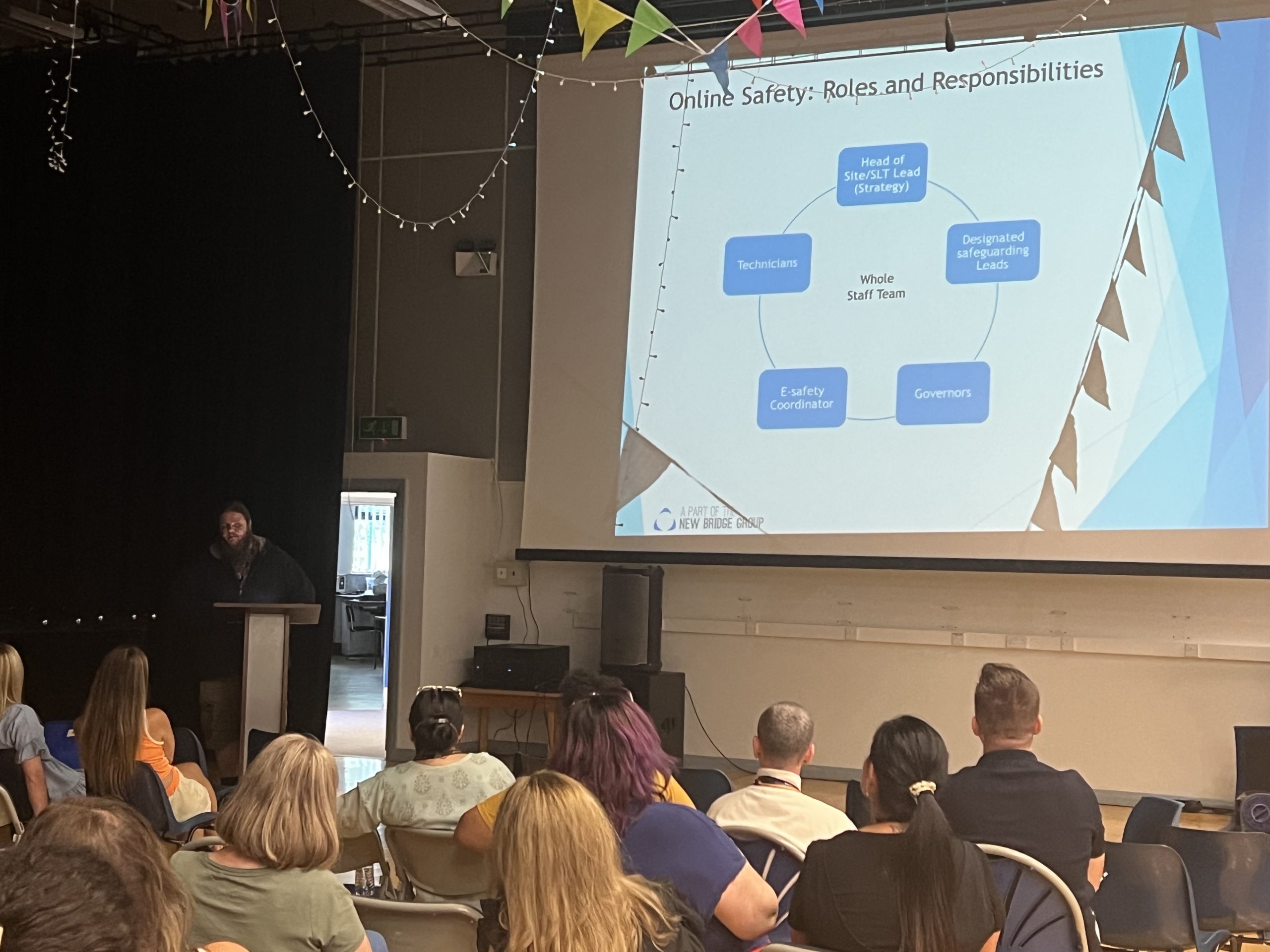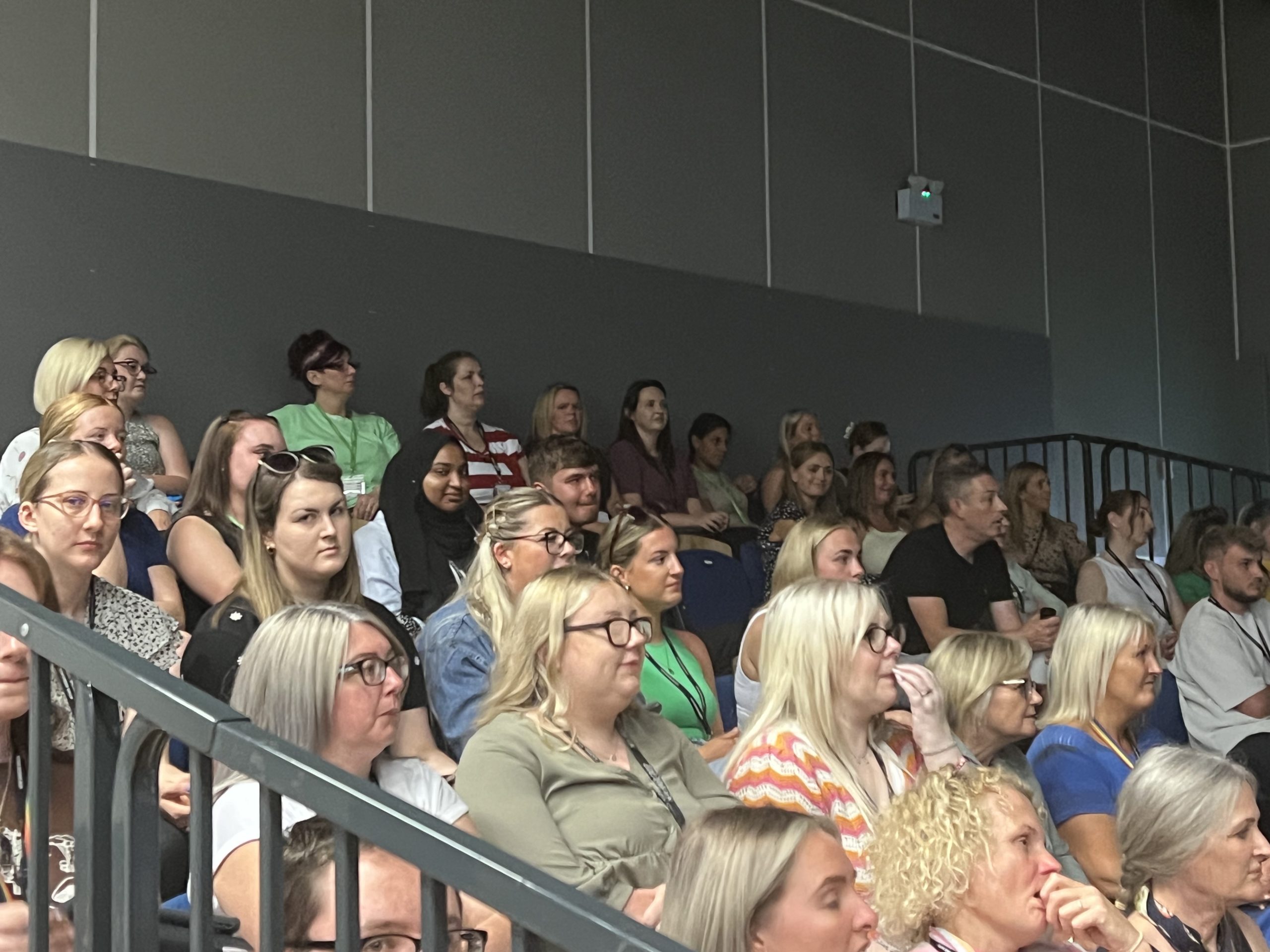 Monday and Tuesday are our training days and this year we also welcomed new staff into our school family.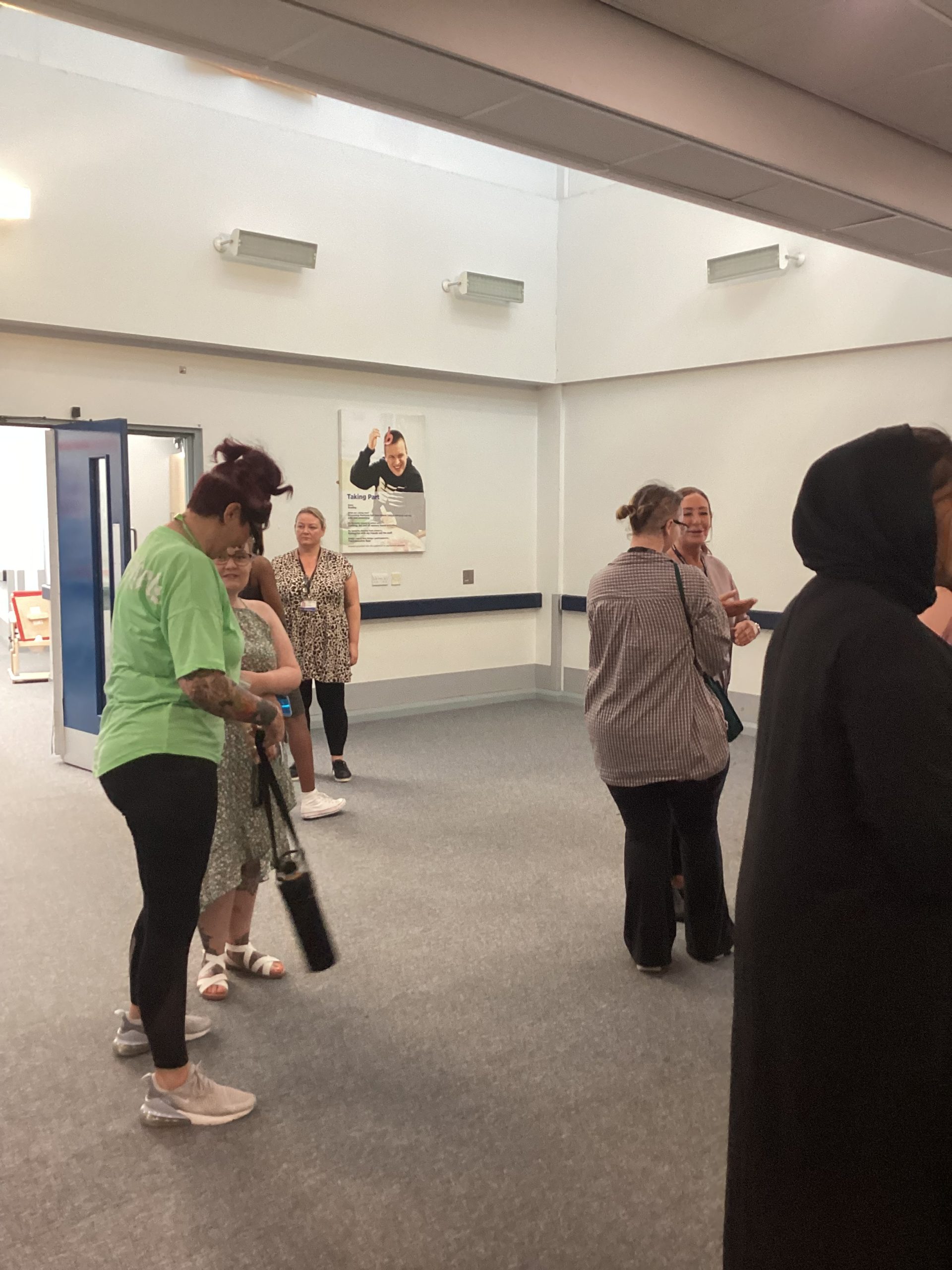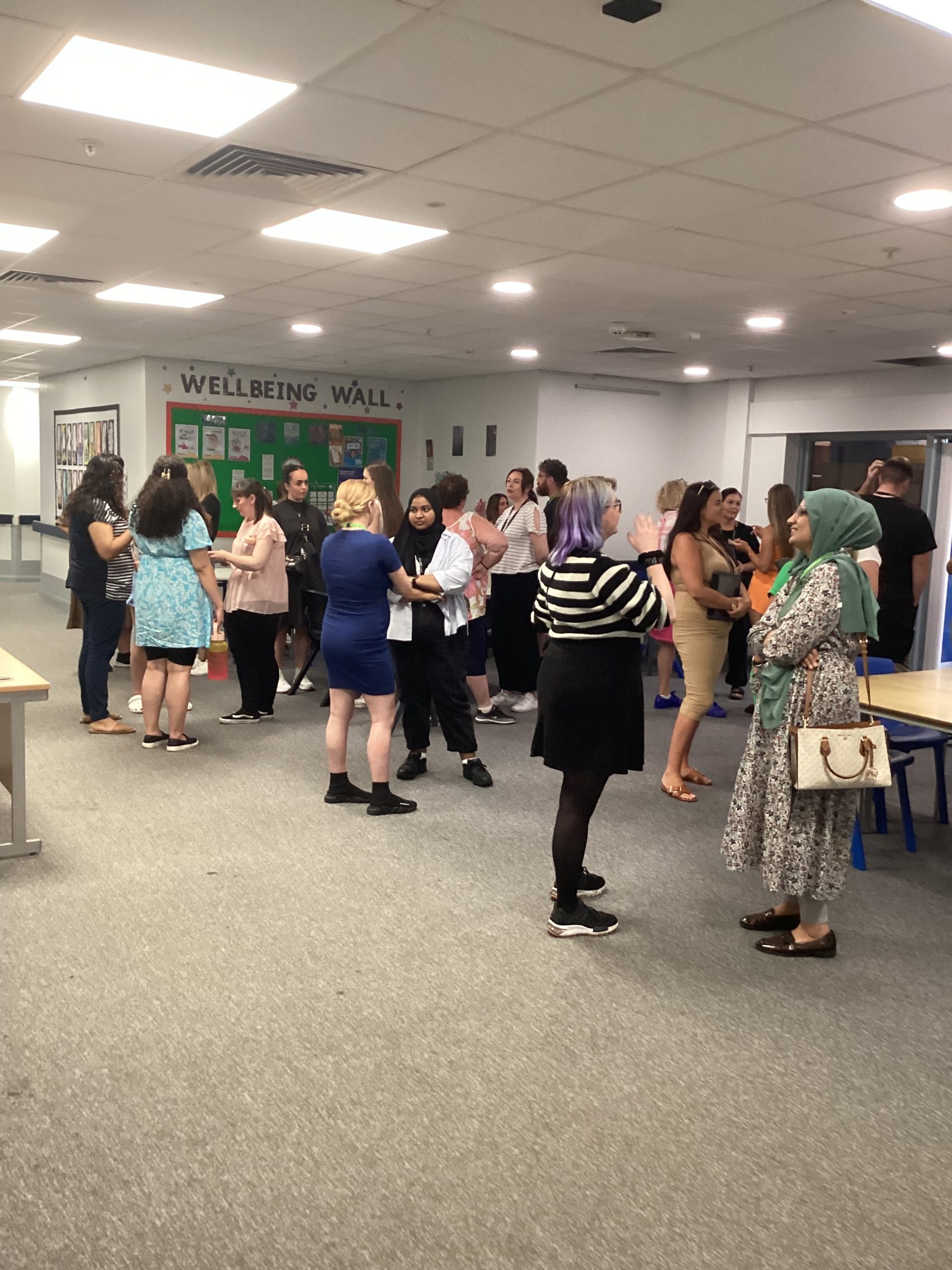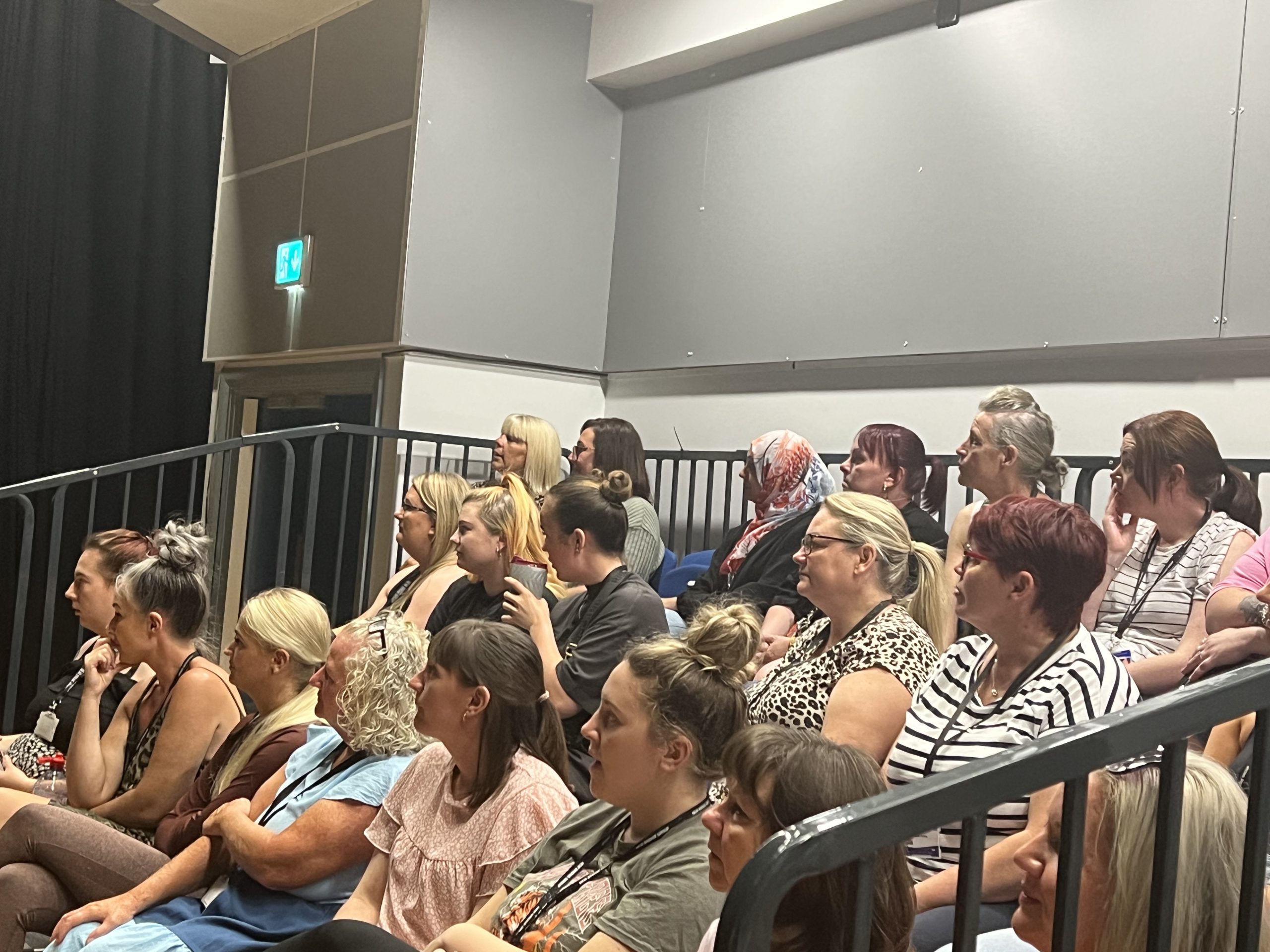 I will be telling you more about these colleagues in later blogs.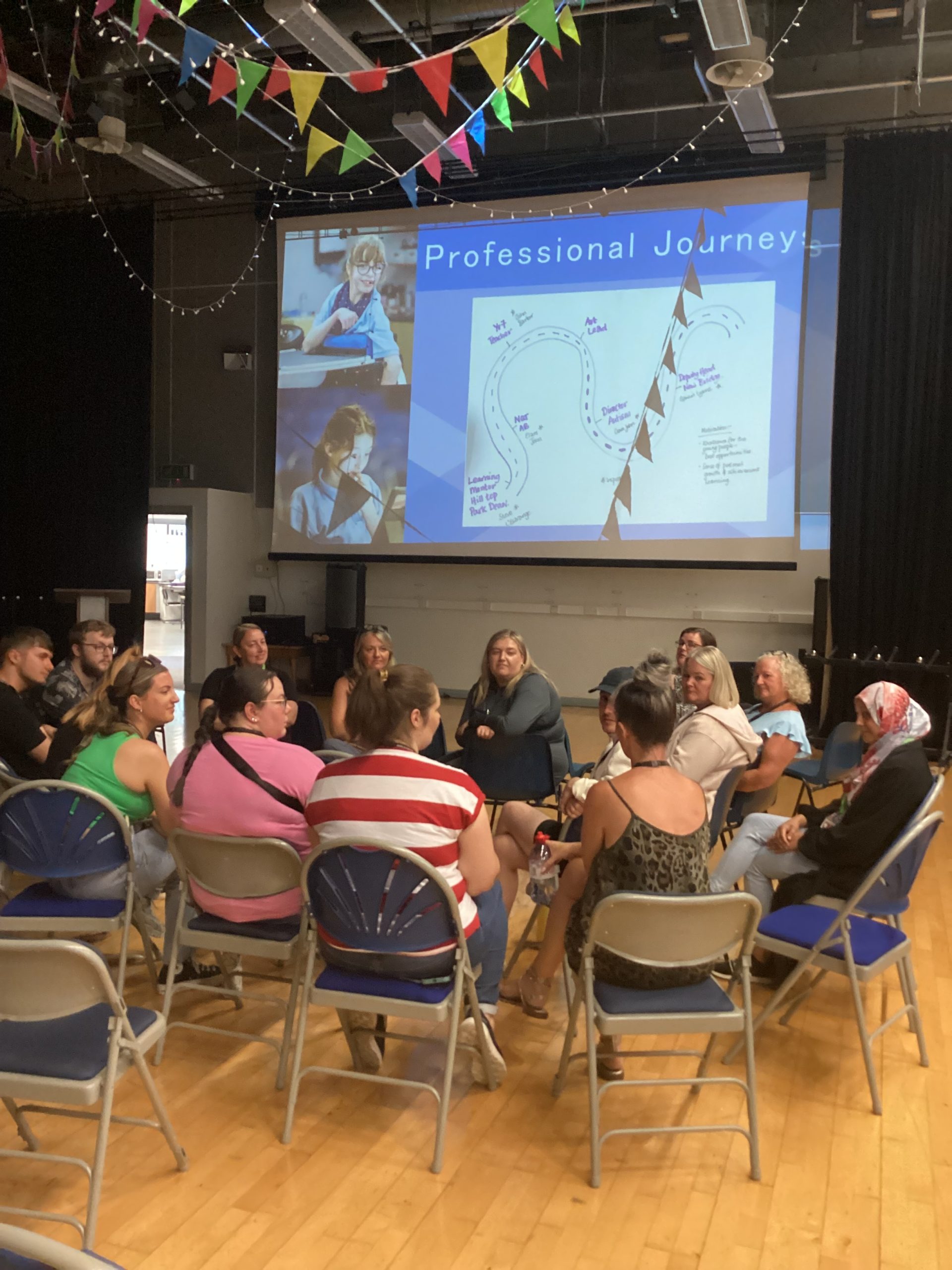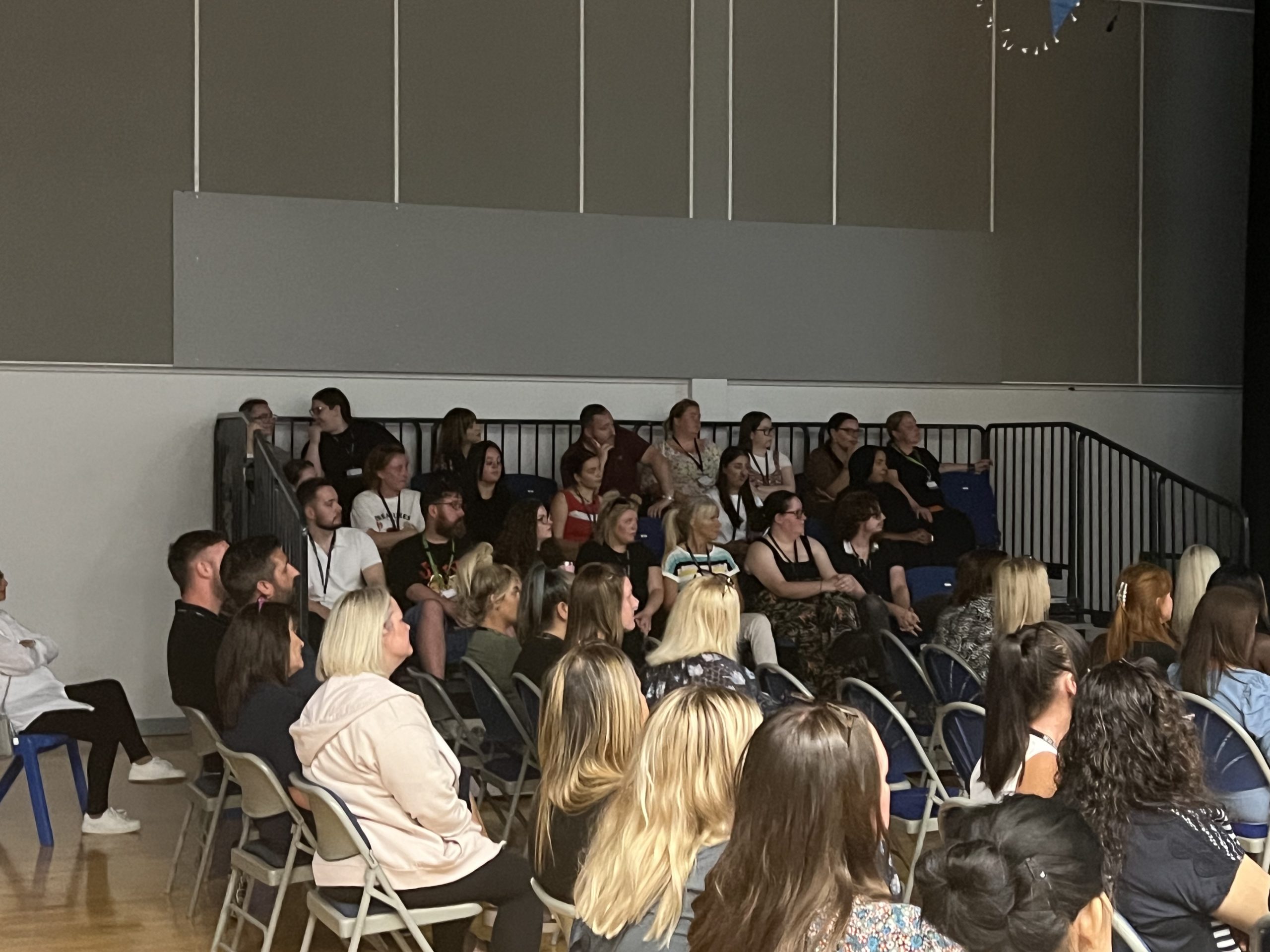 Coming back in September is always a very daunting time – for both adults and children. For me, as the Head, I always wonder how we are going to fit everything into the school year. And yet – somehow – we do.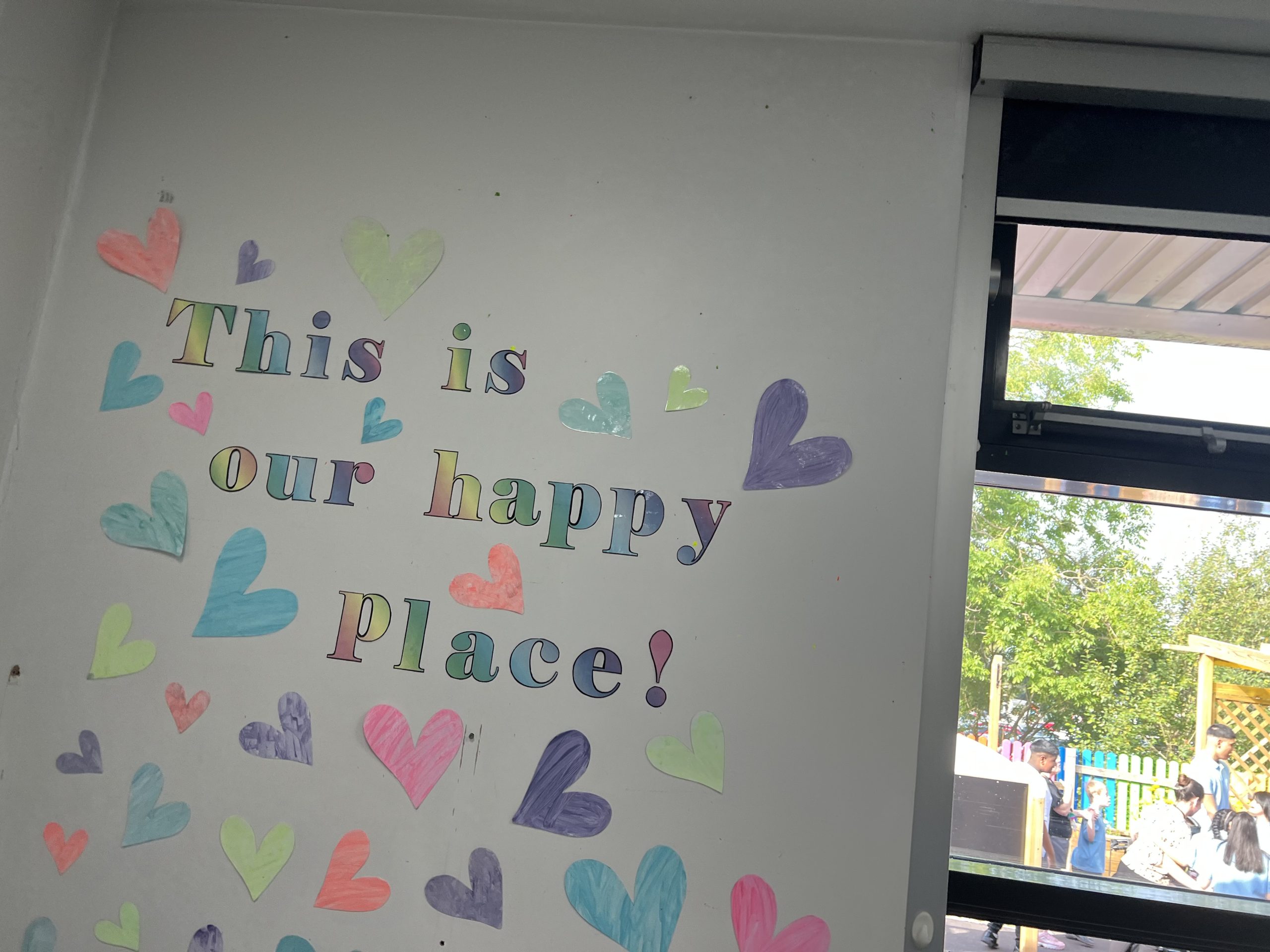 In September – I also think about what it's like for our children who are starting in year 7 and how they are feeling.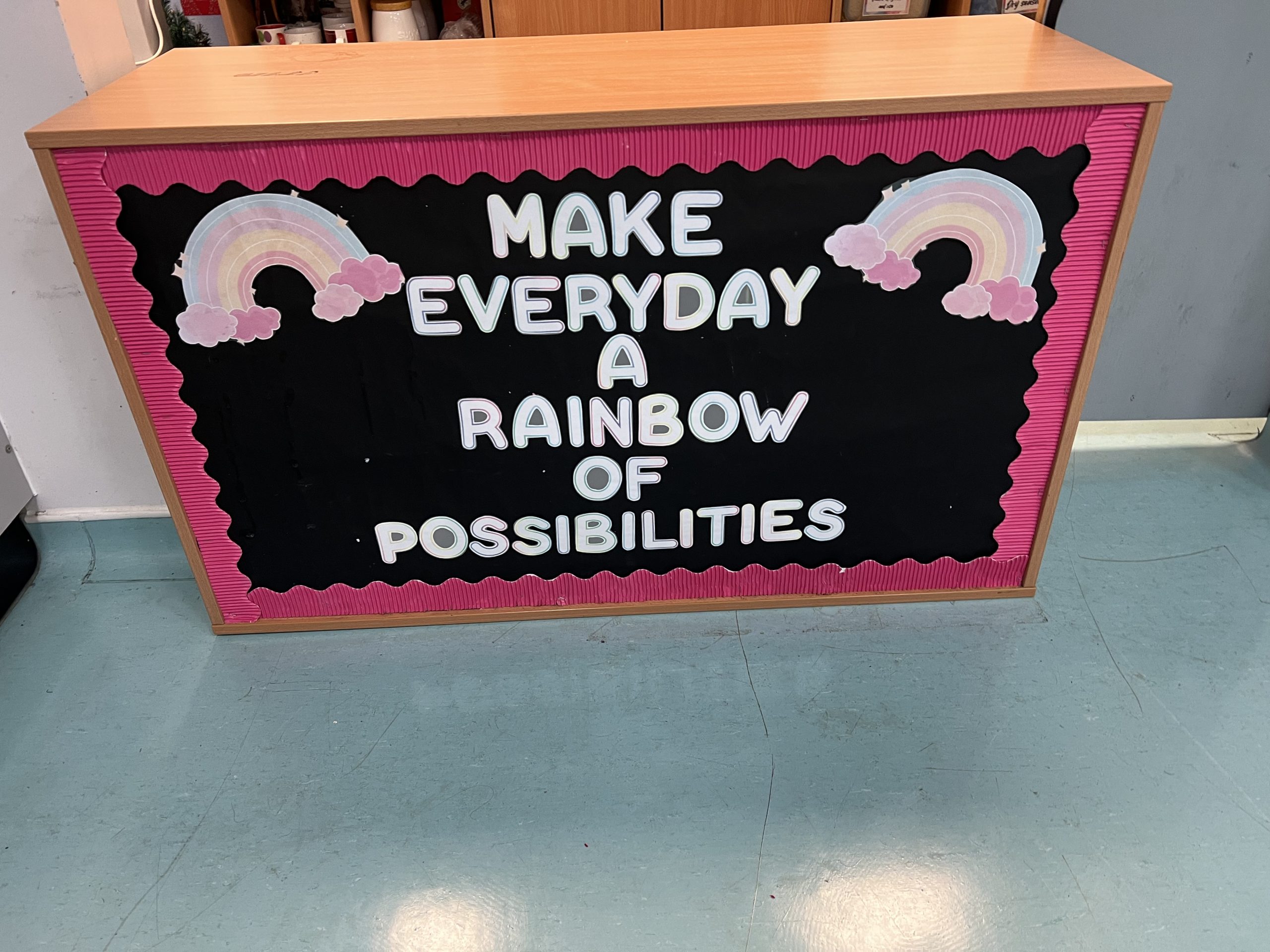 On Wednesday we had some tears, but that sad emotion was soon replaced with smiles when the staff teams arrived to collect them and bring them to meet their new class.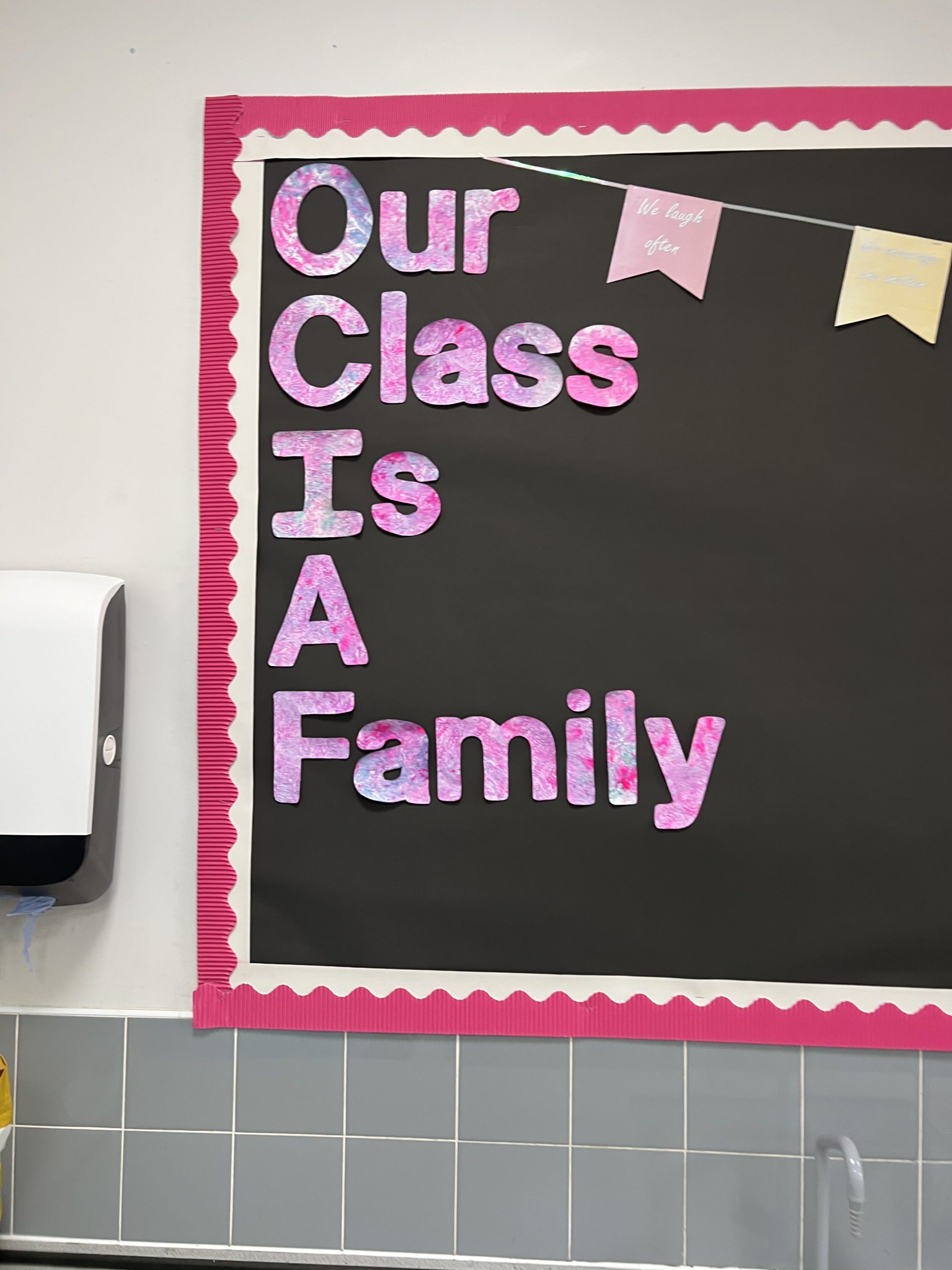 I also think back to a time when my children were starting secondary school. I remember feeling anxious and worried about how they would cope in a 'big' school. For our new parents reading this, I'm sure over the next few weeks, months, terms you will see amazing pictures of your children learning, having fun and enjoying being part of the New Bridge family.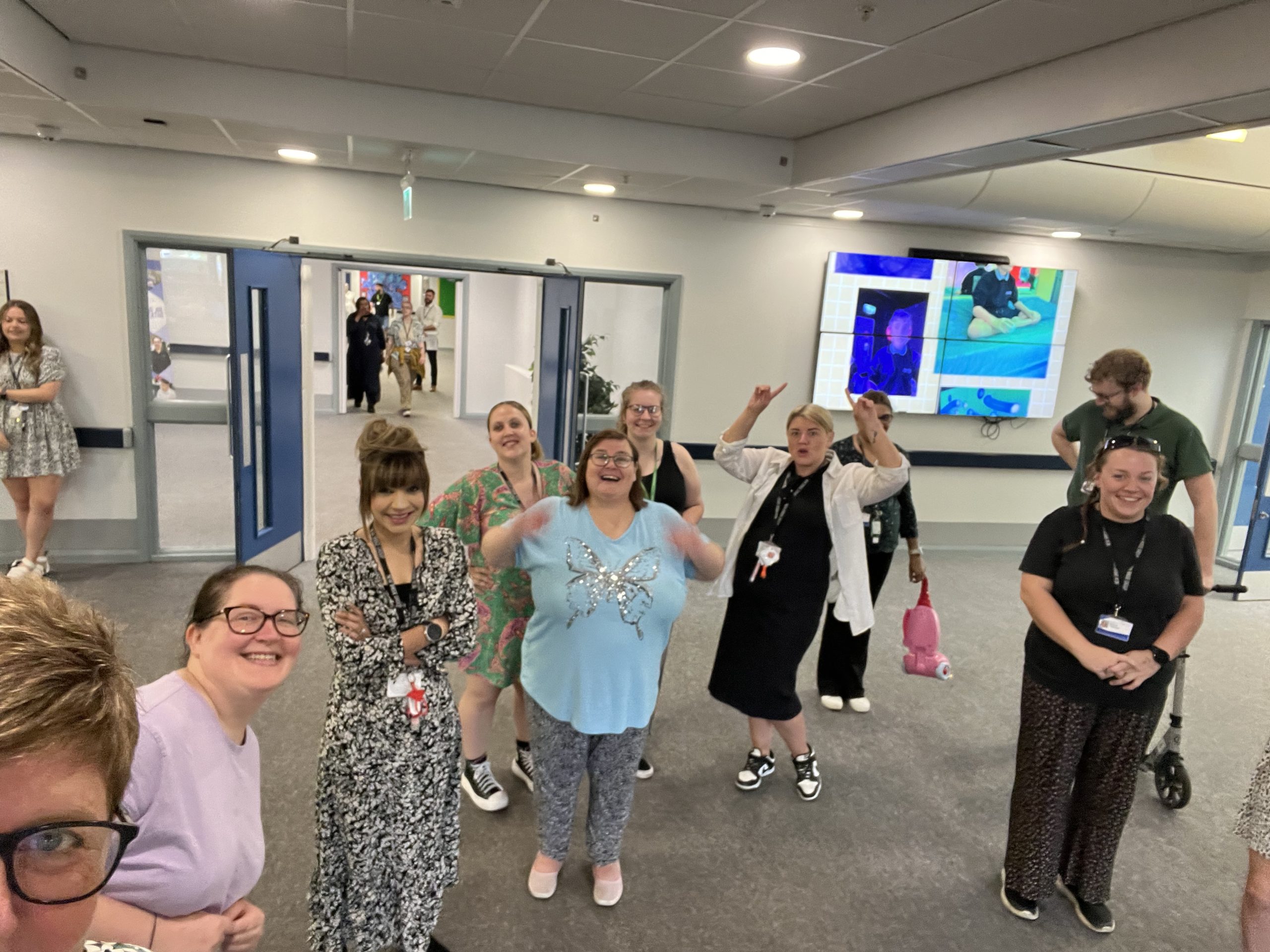 I have to also 'shout out' to my staff teams who have worked relentlessly over the summer break to make sure the school is ready for our children. A big 'thank you' needs to go to Mrs Bingley and the holiday club team who provided a brilliant holiday club for our children and families and then had the mammoth task of moving rooms ready for the new term. A HUGE 'thanks' also needs to go to Gary Brophy and the site team as we have had lots of work done over the summer break. Our new extension will soon be completed, and we will be giving you more information over the next few blogs as to the changes within school.
So that's it from this week – to our new families, welcome, and I will let the pictures show you what a brilliant start we've had to the academic year 2023 – 2024.
Stay safe
Mrs Tootill